Dolby Vision now available on the X1 Carbon and X1 Yoga with hundreds of hours of entertainment available on Netflix
If you've been TV shopping lately, you've likely heard of Dolby Vision™ HDR. If you're not familiar with Dolby Vision, there's a lot to love about this advanced HDR technology from Dolby. While high-definition entertainment experiences have long been defined by the number of pixels — the higher the number of pixels, the sharper the picture — it's high dynamic range (HDR) that makes each of those pixels work smarter.
With Dolby Vision, each individual pixel has the capability for a much wider range of color and contrast. It also adjusts the picture qualities frame by frame, letting you dynamically see every dimension. As the first laptops to be announced with Dolby Vision, the ThinkPad X1 Carbon and X1 Yoga deliver the best image possible. Watch the latest episodes from GLOW, Marvel's Luke Cage, or the over 300 hours of entertainment available on Netflix that have been created in Dolby Vision for a more vivid entertainment experience.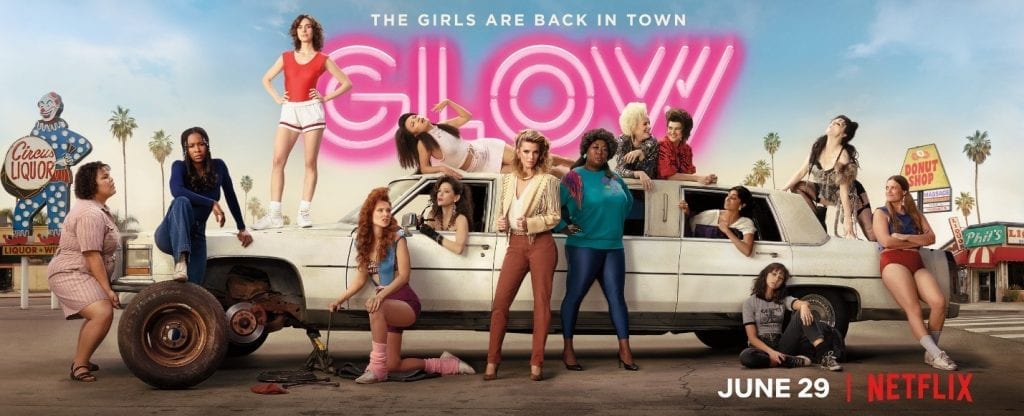 Lenovo's customer insights team has identified that the number one thing people talk about is the display's visual quality. We embarked on two years of development culminating in the ThinkPad HDR Display with Dolby Vision. Find out more here.
But how does this cinema inspired HDR experience work on a laptop? We thought it would be best to ask the experts at Dolby.
We spoke to Hari Ganti, Director, PC Business Imaging at Dolby.
Lenovo: Hi Hari, thank you for taking the time to speak with us. First of all, Hari, we've received a lot of questions about how Dolby Vision works and why people should consider it for their next purchase. Before we get into some specific questions, can you please tell us more about Dolby Vision?
Hari: Sure, happy to explain.
Dolby Vision transforms your viewing experience with ultra-vivid picture quality — incredible brightness, contrast, and color that brings entertainment to life before your eyes. Compared to a standard picture, Dolby Vision can deliver spectacular colors, highlights that are up to 40 times brighter, and blacks that are 10 times darker. This results is a viewing experience that will make you forget you are looking at a screen.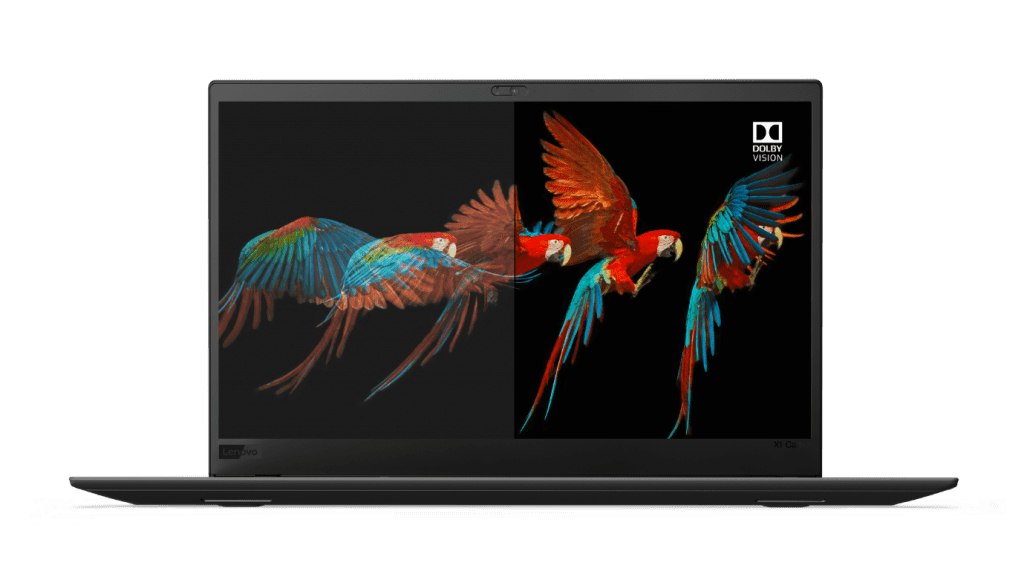 Lenovo: One question we have received from our customers is how does Dolby Vision work on an 8+2-bit display?
Hari: Dolby Vision devices decode the full Dolby Vision signal, which is a 12-bit PQ signal, and intelligently maps that content based on your PC's capabilities. Dolby goes through a thorough characterization of each Dolby Vision enabled device and uses this information as part of the Dolby Vision display mapping process, which enables your display to create the best image it can deliver.
Lenovo: Hari, I know you briefly mentioned some of Dolby Vision's benefits, but what are some other beneficial aspects of the technology?
Hari: As I mentioned before, Dolby Vision delivers lifelike images through spectacular color, brightness, contrast and detail. It maximizes your PC's display capabilities to deliver the best image it can and is inspired by advanced HDR cinema technology. Dolby Vision is also supported by leading Hollywood studios, creatives, and distribution providers with more entertainment becoming available every day.
Lenovo: What content is available in Dolby Vision? Is it only applicable to movies?
Hari: Dolby Vision isn't limited to just cinematic and streaming content. It can also benefit other types of entertainment including gaming and live sports. There are over 300 movies and 300 hours of streaming content available in Dolby Vision with new titles released regularly. We recently announced the first games available in Dolby Vision and have also led several successful production trials of live sports.
Lenovo: This has all been helpful information. Thank you, Hari, for you time.
To learn more about how to experience Dolby Vision on the X1 Carbon or X1 Yoga, check out our guide below:
How to Get the Dolby Vision Experience1
If you're purchasing a new X1 Carbon or Yoga with Dolby Vision, it will be ready to go out of the box. Simply opt in to Netflix's Premium Ultra HD subscription service, search for content on Netflix with the Dolby Vision logo on the title's display page and get ready for a lifelike cinematic experience on your new laptop.
If you already own an X1 Carbon or Yoga with Dolby Vision support, follow these steps:
First, follow these instructions from Microsoft to ensure you're running Windows 10, version 1803, which provides core components needed to use Dolby Vision.
Install the latest ThinkPad Monitor File v.6.7.0.0.
Next, install the package enabling Dolby Vision via the tips and tricks section of Lenovo Vantage app.
When you open the Netflix app, you may be asked if you'd like to subscribe to the Premium Ultra HD service. Select "yes" to see content mastered in Dolby Vision.
After you follow these steps, be on the lookout for more entertainment options from other content providers — games, movies, TV shows and more — to enjoy the incredible experience that only Dolby Vision can provide on your PC. Learn more at dolby.com/vision.
1 Streaming of Dolby Vision content is currently supported in Edge browser and Netflix. In addition, playback of local ("offline") Dolby Vision content is supported by Window Movies & TV player. Note that the Windows default setting is to only display Dolby Vision content when plugged into AC power. This setting can be changed within Windows video playback settings. The latest ThinkPad Monitor File V.6.7.0.0, Windows 10, version 1803 or newer, and the optional 500 nit Dolby Vision capable display are all required.