Lenovo, appliedAIstudio, and the Scott-Morgan Foundation will host a "hackathon" event to transform AI, health monitoring, mobility robotics, and communication technology to empower people with disabilities
Technology innovation may be the only path to a truly inclusive future, one where every person is empowered to thrive and participate in society. This was the vision of renowned robotics scientist and famed "human cyborg" Dr. Peter Scott-Morgan, who was diagnosed with motor neuron disease (also called ALS) in 2017 and died suddenly in June 2022.
To reimagine the future and push the frontiers of accessible tech, global technology leader Lenovo and human-centered AI leader appliedAIstudio partnered with the Scott-Morgan Foundation to launch the Thriving Through Technology Buildathon. The event will run Dec. 6-12, and is open to students, professionals, retirees, those unable to work due to disability, and anyone with ambition and imagination. Participants can join remotely or in person at Lenovo's offices in Morrisville, N.C. Learn more about the event and register.
Teams of five will build innovative assistive technology that might radically transform the lives of people with extreme disabilities. After being judged by a panel of technologists, programmers, and engineers, winners will be selected to receive prizes provided by Lenovo, including industry-leading devices and accessories. (Exact prizes and competition rules will be announced soon.)
"Innovation can come from anywhere, and I have every confidence this buildathon will produce fantastic results—the kinds of bold breakthroughs Peter would have found both thrilling and essential," said Andrew Morgan, CEO of the Scott-Morgan Foundation. "I am deeply moved by this initiative and grateful to Lenovo and appliedAIstudio for lending their considerable expertise, talent, and passion to this urgent cause."
The inaugural event will be held in memory of Peter Scott-Morgan, who embraced technology to extend his life without compromising on joy, communication, or pioneering research. Peter remained passionate, driven, and incurably optimistic through his final moments; the Scott-Morgan Foundation carries that spirit forward in its mission to rewrite the future of disability.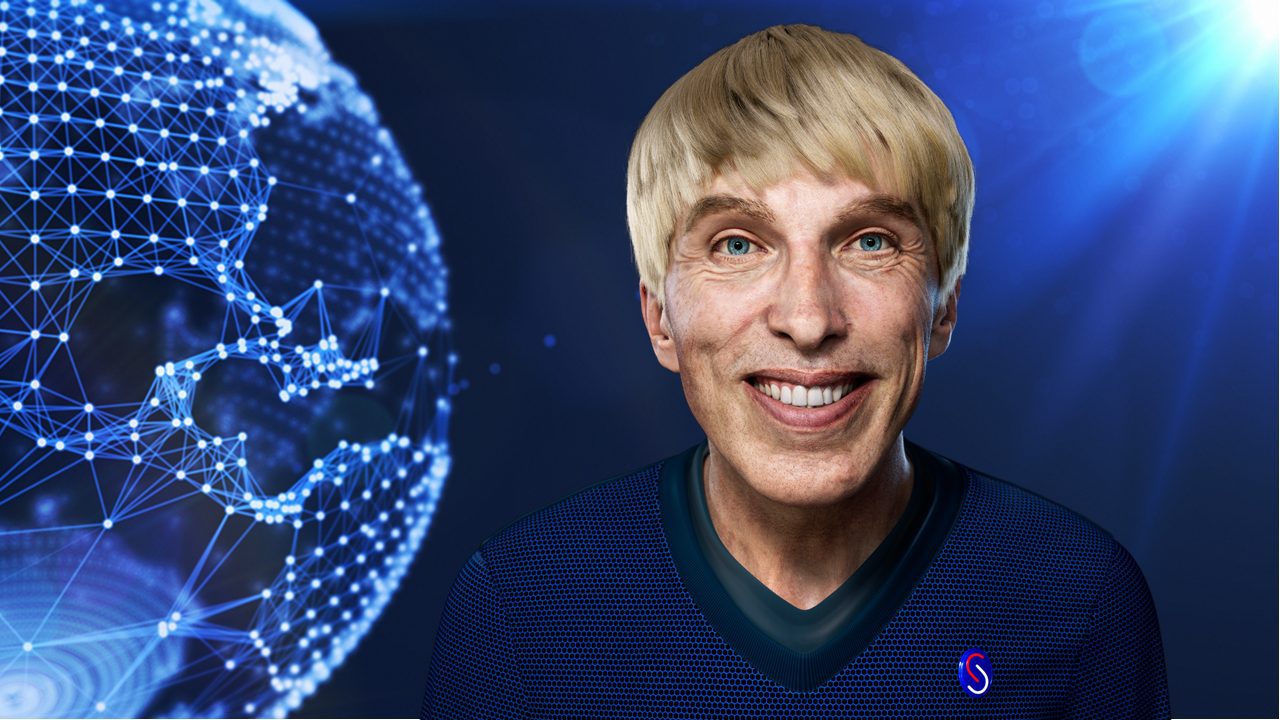 During the buildathon, teams will focus primarily on four categories:
Artificial intelligence for an integrated smart home, increasing safety, comfort, and independence
Artificial intelligence for health monitoring and support outside the home
Mobility robotics to increase freedom of movement, leveraging AI and related autonomous tech
Alternative communication methods to empower people with extreme disability
"This is a fantastic opportunity to make a transformational impact on the world and develop new technology in service of a great cause," said John Trapasso, product manager for Lenovo and COO of the Scott-Morgan Foundation. "I'm eager to see what brilliant solutions participants come up with and honored to play some part in providing smarter technology for all."
The event builds on Lenovo's commitment to accessibility and inclusion, from launching a Product Diversity Office to global initiatives like Work for Humankind and the Kind City.
Logan Wilt, COO and co-founder of appliedAIstudio, added "What better way to break new ground and push artificial intelligence to its limits? I know Peter loved this initiative, and I'm confident the outcomes will have long-lasting impacts for extreme disability and beyond."
Learn more about the event and register here.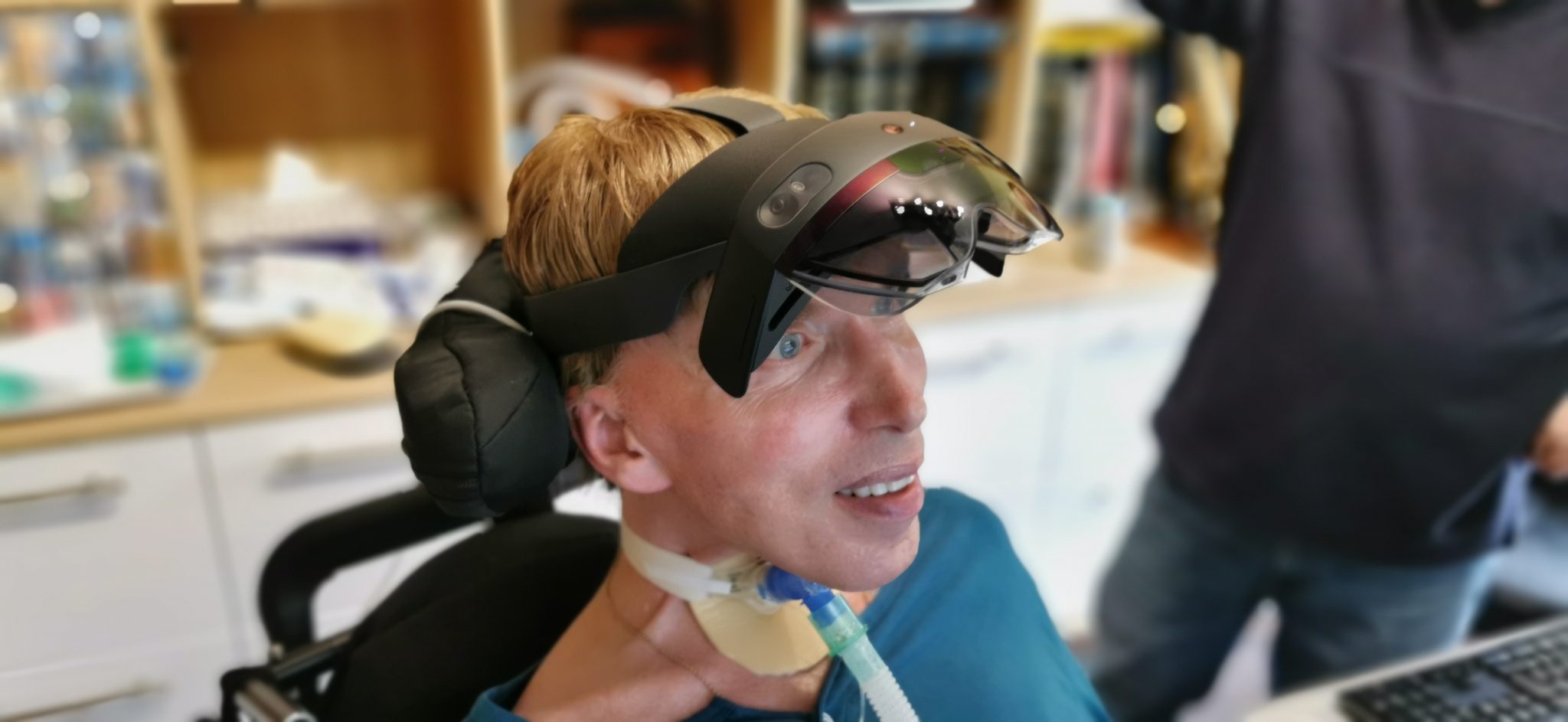 As Peter Scott-Morgan once said about the power and promise of technology: "But each of us can also choose to rise like a phoenix. And thrive – whatever we are, whatever our background, whatever our circumstances, whatever our ambitions, we get to leave our fingerprints on everyone's future."