By: Wahid Razali, Product Marketing for Lenovo Consumer Smart Devices
Voice assistants today are getting more helpful than ever. The Google Assistant, for instance, can tell you the latest weather, traffic and meeting schedules, by your simply asking. Our team at Lenovo has collaborated with Google® to bring the Assistant onto the Lenovo Smart Display. Much more than a smart speaker, the Lenovo Smart Display is an 8-inch HD or 10-inch Full HD screen smart device designed to comfortably watch music videos, follow recipes, manage your calendar, and more – all while sporting a modern design that fits perfectly into nearly any room in the home (mine sits on our kitchen counter). The Lenovo Smart Display is the first in a new smart home category with the Google Assistant built in, combining all the capabilities of a smart speaker with a beautiful touchscreen. It will be available in the US starting this month.
I already own voice assistant products at home, and I put the new Lenovo Smart Display to the test. Having used the Lenovo Smart Display with my family for the past few months – it's a complete game-changer from your average smart speaker. The Lenovo Smart Display does everything a smart speaker does and so much more, while preserving all the simplicity of the Google Assistant. The added bonus of sight and sound has really helped to save us time and made it much easier to get things done at home. Simply put, it's like upgrading from the radio to a TV.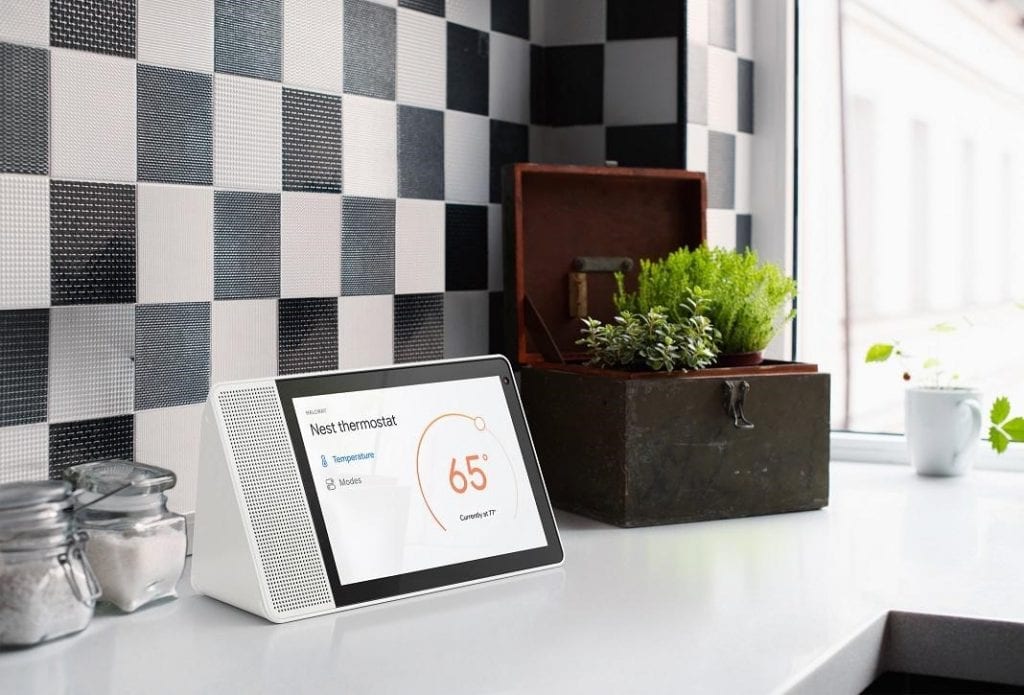 Here are the top ten reasons why having a screen is so much better than voice alone:
1. Routines, streamlining your life with what matters when it matters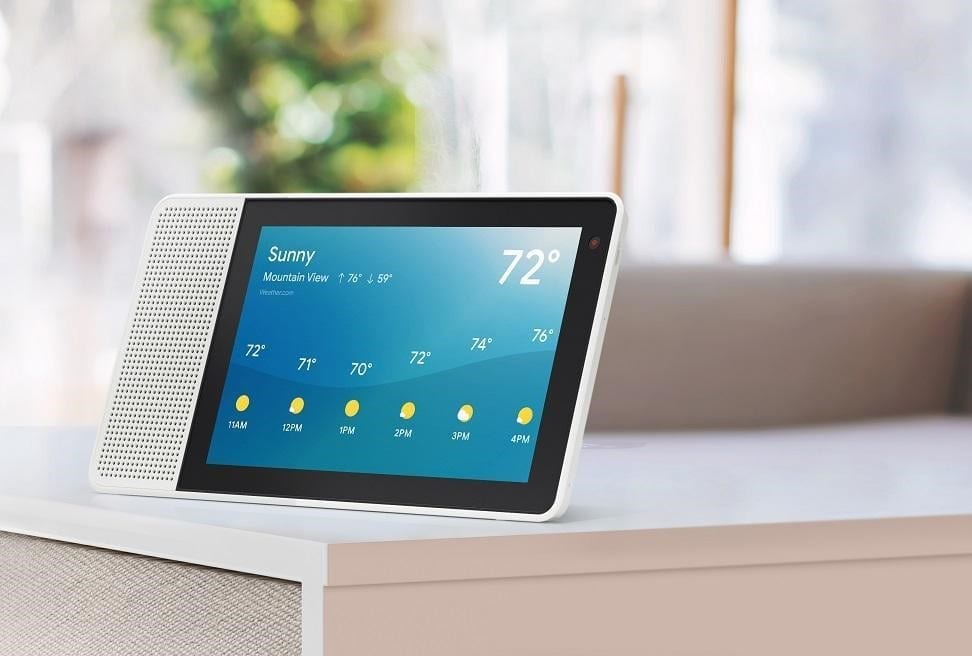 One of the things I like most about the Lenovo Smart Display is the ability to perform routines, or a list of helpful actions that play automatically when I say a single command, like "Hey Google, good morning." With just that phrase, I can get a snapshot of my day in minutes, including the 5-day weather forecast, my daily schedule, traffic to work and the news – all part of a set of actions that's been tailored to my morning routine. I've also customized my evening routine to automatically switch my phone to silent mode, turn off my living room and kitchen lights (super convenient), and tell me when and where my first meeting will be the next morning by saying the phrase, "Hey Google, good night." Having a display makes it so much easier to catch everything I need to know (I can't imagine ever going back to having to remember a recital of the 5-day weather forecast). The best part is that thanks to Voice Match — a Google Assistant feature that lets you recognize up to six voices — each of us gets personalized results with voice-match technology.
2. Endless YouTube™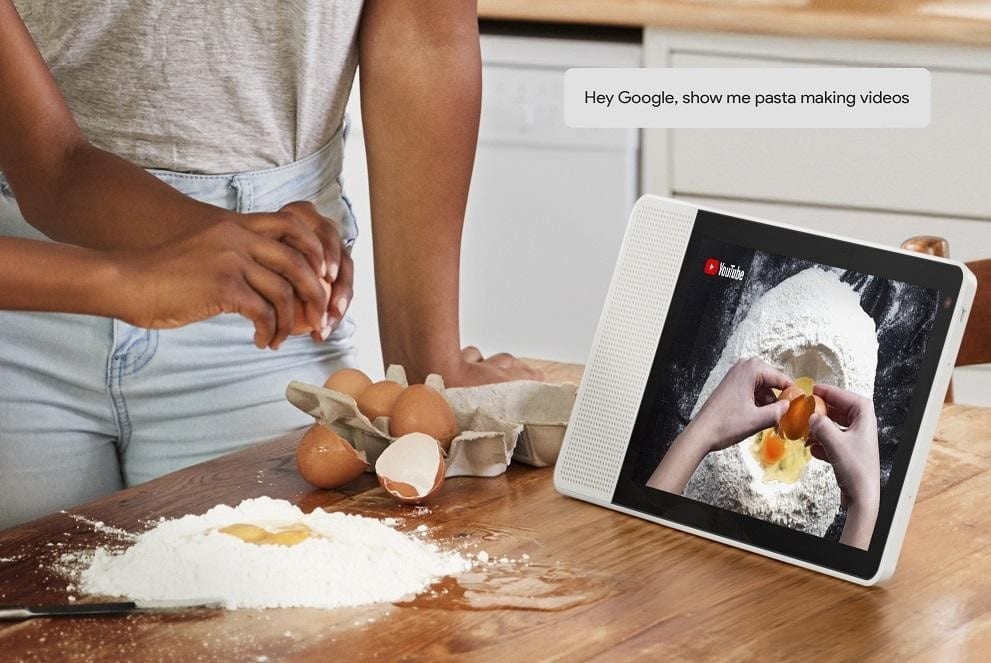 YouTube is one of my favorite products, period. It has everything you can think of and more when it comes to videos. The Lenovo Smart Display has a very practical screen to play video tutorials when I need help with things like how to use my 15-month-old son's much-too-complicated food processor, or how to fix a leaky faucet. No more relying on listening and asking to repeat step-by-step instructions, or looking for that long-lost user guide. Now the Lenovo Smart Display can show me how it's done directly on YouTube — all I have to do is ask. For my wife, she loves playing her favorite music video playlists when meal prepping in the kitchen.
3. Visual recipes on demand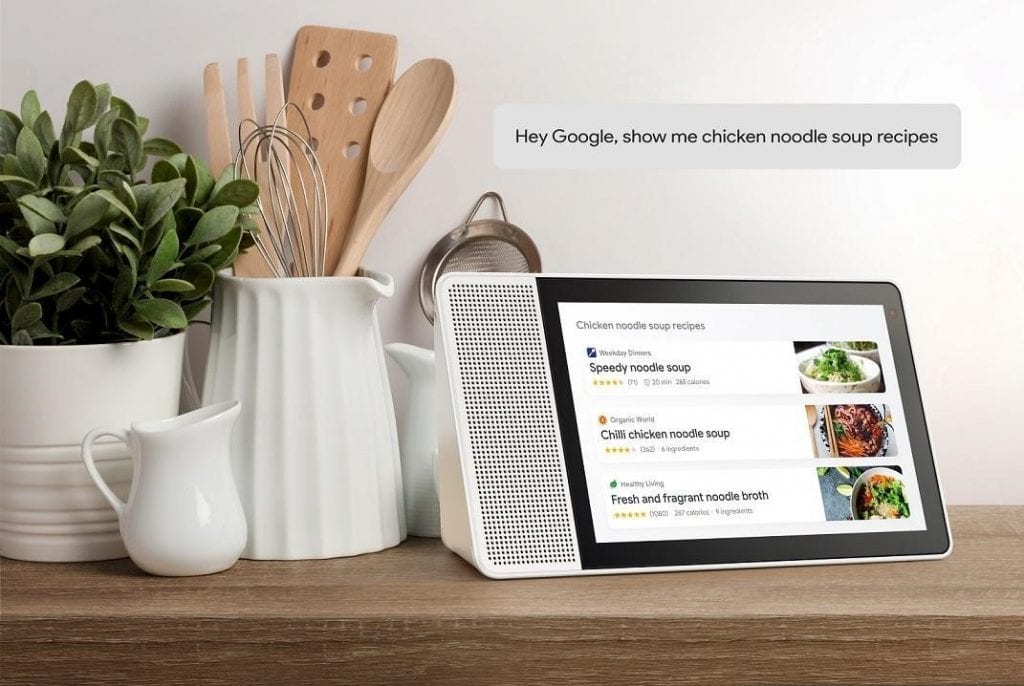 Another reason why one of the Lenovo Smart Display's best places to sit is in the kitchen? It guides you through recipes with the full list of ingredients and step-by-step instructions. The other day, my wife asked the Google Assistant how to make chicken noodle soup, and it recommended the most popular recipes, then read out and showed her the step-by-step recipe she chose. What's helpful is you can pause as you go with just your voice – never losing your place again or dirtying the screen when your hands are covered in sauce. Even better, the soup turned out delicious.
4. Better background entertainment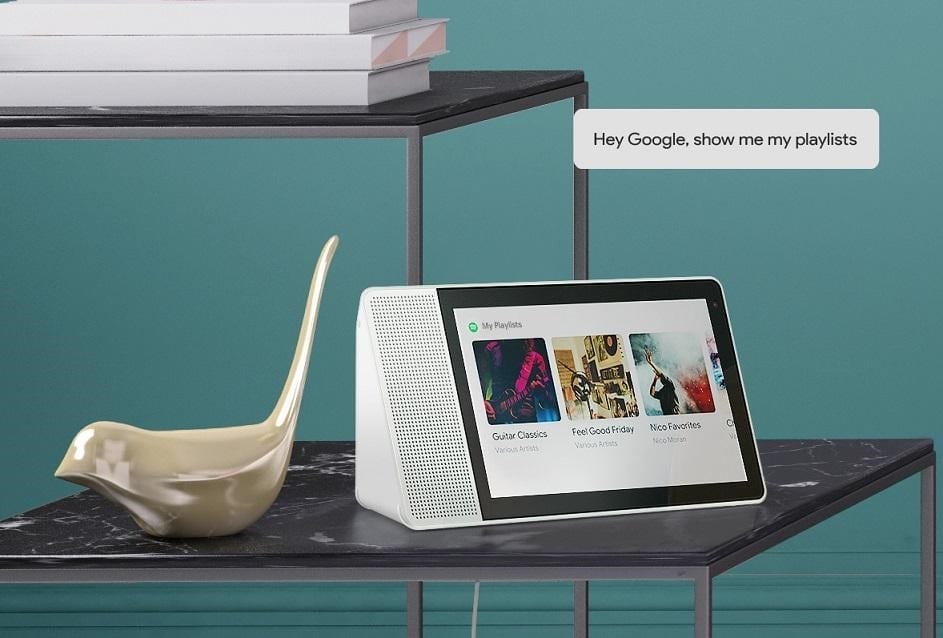 I like to listen to the latest hip-hop artist releases on Spotify™ when my family isn't around – keeping it PG for the little one. The Lenovo Smart Display with the Google Assistant just shows me the latest hip-hop playlists and I can decide which one to play at a glance. Its 10W speaker can really fill up a room with sound.
5. Hands-free video calling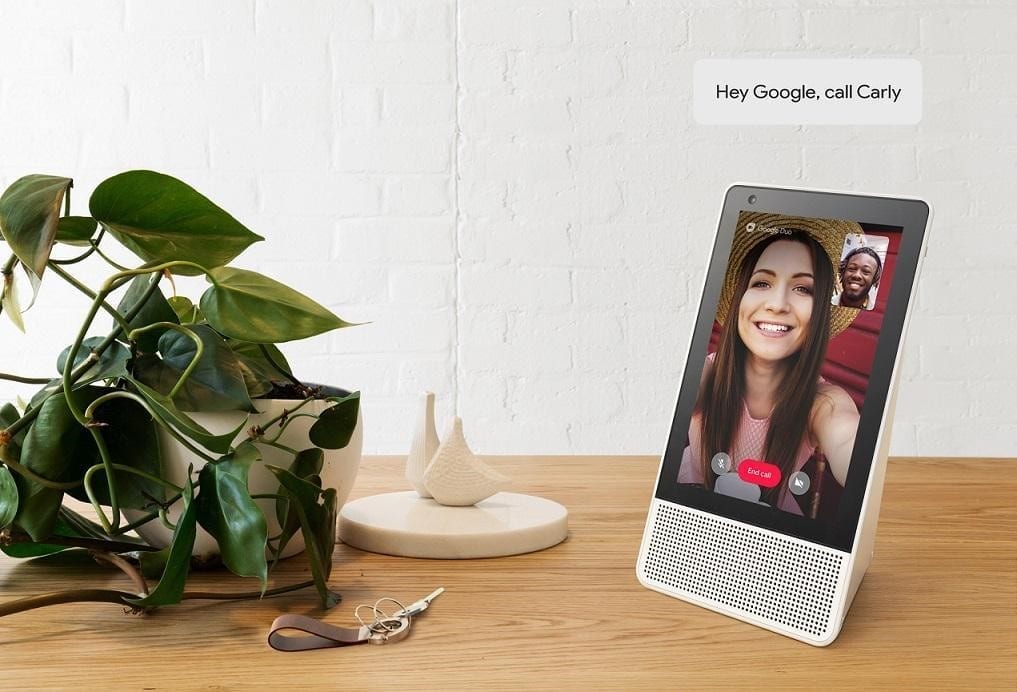 When I have my hands full with my son and want to call my parents, I can now video call them in France without having to first put my kid back in his playpen. The Lenovo Smart Display has hands-free calling over high-quality video through Google Duo™ using just your voice. No more fumbling with the on-screen buttons on my phone to call up Mom, while trying to keep my very energetic toddler from bumping into sharp corners. The Lenovo Smart Display's screen is bigger and easier on the eyes for video calls than on a phone, and altogether more convenient when your hands are full. Needless to say video calling with Google Duo works not only from one Lenovo Smart Display to another, but also from the Lenovo Smart Display to a smartphone, and vice versa. The Lenovo Smart Display can seamlessly rotate from landscape to portrait mode during a Google Duo video call to capture your best angles. And when you're not using it for calls, there's a physical mute button and an integrated TrueBlock Privacy Shutter for increased privacy.
6. Monitor your smart home
The Lenovo Smart Display connects with over 5,000 smart devices, including security systems and your Nest Cam™. I've been able to ask the Lenovo Smart Display to show me a live feed of my son's room using the Nest Cam IQ™ while being glued to the TV watching France beat Argentina during the World Cup.
7. Shows your calendar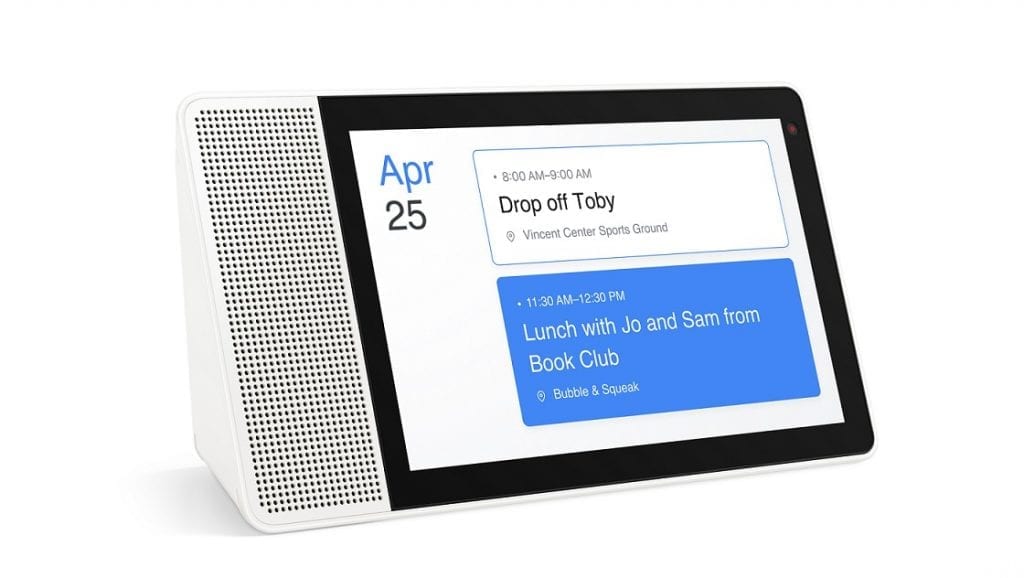 It's so much easier to get a full view of my day through a glance at the display than just hearing a laundry list of my upcoming meetings and tasks dictated to me one by one. If you're in back to back with meetings all day like I am at times, having the Google Assistant read out your full schedule all at once isn't that helpful. But ask the Google Assistant to show you what your jam-packed day looks like on the Lenovo Smart Display and you'll get a much better idea of when you might have an open window. In this case, a picture really does speak a thousand words.
8. More useful Google definitions (like upgrading from the radio to TV)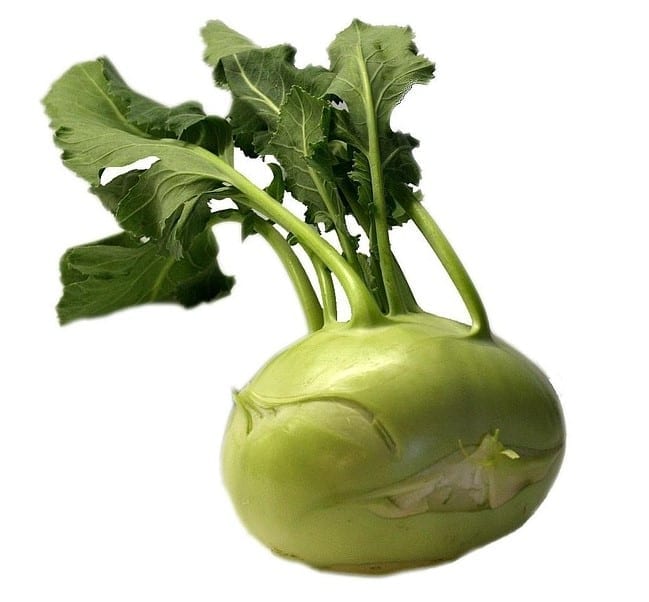 "Hey Google, what is a kohlrabi?"
"According to Wikipedia™, kohlrabi is a biennial vegetable, a low, stout cultivar of wild cabbage…"
Yes, often times answers are much better seen than heard. You can also ask the Google Assistant to show you anything on the Lenovo Smart Display: ask for French restaurants nearby, and Google Maps™ will help you discover some local suggestions in the neighborhood. (Also, how many of you knew what a kohlrabi is and what it looks like?!)
9. Relive your memories
Now I have a digital picture frame when I'm not actively using the Lenovo Smart Display. When in ambient mode, my Lenovo Smart Display shows pictures from my curated family album from my Google Photos account. My wife likes to change things up by simply asking, "Hey Google, show me photos of my wedding" which will pull up all the right pictures from her Google Photos.
10. Better mic
Rounding out my top ten list are the mics. The Lenovo Smart Display's dual-array mics can pick up my voice from up to eight meters away, so that I don't have to interrupt what I'm doing to change my playlist. Even though I know the talented team who built this, I was still pleasantly surprised at how good it was at picking up and recognizing my voice from a distance, especially at night when I'm almost whispering to not wake the baby.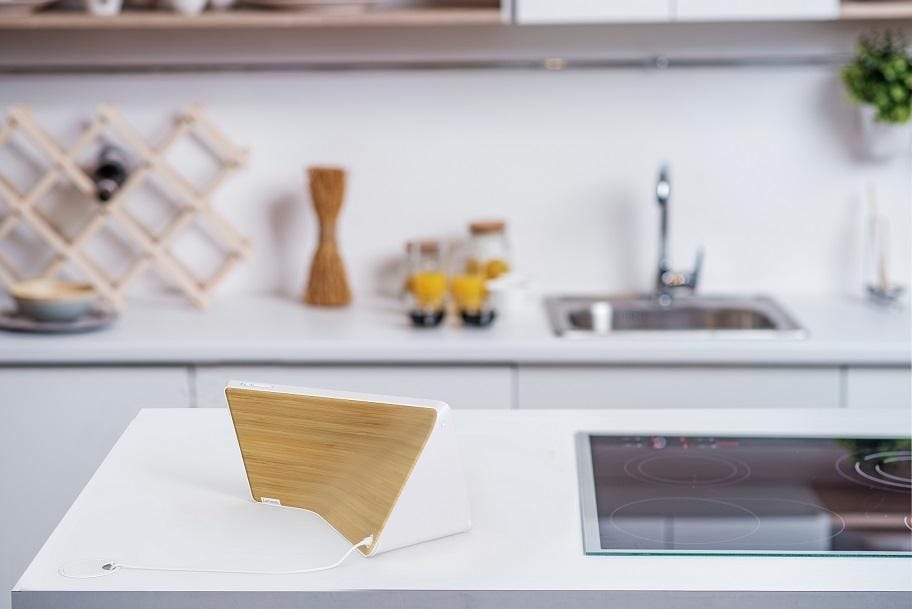 The Lenovo Smart Display isn't just functional, it looks great in the house, too. I went for the organic bamboo back on the 10-inch display, but there's also the option of a soft grey back on the 8-inch display. Both are designed to complement your existing home decor. My family and I really enjoy having the Lenovo Smart Display in our home and I hope you will too..
The 10-inch Lenovo Smart Display starts at $249.99 and the 8-inch model starts at $199.99, both available starting July 27, 2018 in the U.S. on www.lenovo.com and select major retailers.1
Check out a video tour of the Lenovo Smart Display.
Visit the Lenovo Smart Display Press Kit for product photos, specs and videos.
1 Prices do not include tax, shipping or options and are subject to change without notice; additional terms and conditions apply. Reseller prices may vary. On-shelf dates may vary by geography and products may only be available in selected markets. All offers subject to availability. Lenovo reserves the right to alter product offerings, features and specifications at any time without notice.
LENOVO is a trademark of Lenovo. Google, Google Maps, Google Assistant, Google Duo, Google Photos, and Youtube are trademarks of Google LLC. Nest Cam and Nest Cam IQ are trademarks of Nest Labs, Inc. SPOTIFY is a trademark of Spotify AB. All other trademarks are the property of their respective owners. ©2018, Lenovo Group Limited.