Corn, coffee, even wine are a few of the foods that stand to be disrupted by the effects of climate change, population growth and water scarcity — a situation that stands to worsen as the climate continues to warm. Researchers at NCSU, in partnership with Lenovo, are tackling the issue using deep-learning algorithms and geospatial analytics. Through their efforts, they hope to stave off massive disruptions and save vital food systems before it's too late.
Corn, coffee, chocolate, even wine are a few of the foods that stand to be massively disrupted by the effects of climate change, population growth and water scarcity — if they haven't already. A recent study found the yields of the world's top ten crops have begun to decrease, a drop that is disproportionately affecting food-insecure countries.
The situation stands to worsen. Researchers project that the global population will increase by 3 billion in 2050. To feed these additional global residents, agricultural production must increase by 50 percent, says Dr. Ranga Raju Vatsavai, an associate professor in computer science at North Carolina State University and the associate director of the Center for Geospatial Analytics. To grow these crops, he adds, we're going to need fresh water — 70 percent of which is currently consumed by agriculture.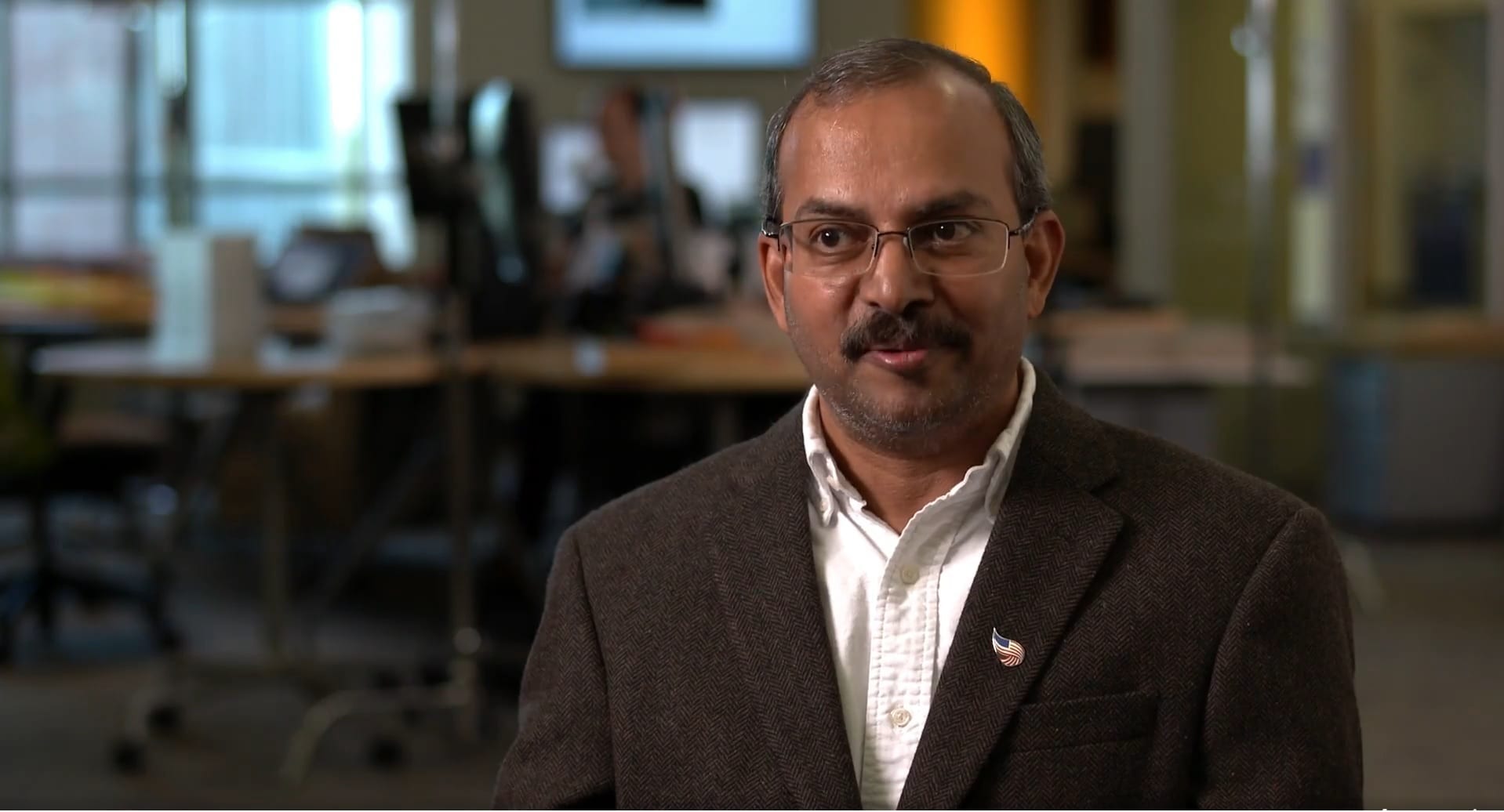 "The only way to manage this is by smarter practices," says Vatsavai, who has over 25 years of experience in large-scale spatiotemporal data management and machine learning.
In partnership with Lenovo, Vatsavai is applying artificial intelligence (AI) and deep-learning algorithms to the problem of global crop monitoring with the hopes of "optimizing the needs of future populations." While global food production currently surpasses need, this will likely not be the case over the next decades as the world's population increases in tandem with the impacts of climate change.
Vatsavai and his team hope to mitigate the severity of a pending global food shortage by using innovative geospatial image analysis technology that enables them to map, monitor and predict the health of croplands. Using high-resolution satellite imagery, the analysis process can identify crops and monitor their health with unprecedented scale and accuracy. Eventually the system will be able to model the future impacts of climate change — such as drought and frost, crop water usage — and will include sensors embedded directly within crop fields that can monitor factors like soil moisture and weather conditions.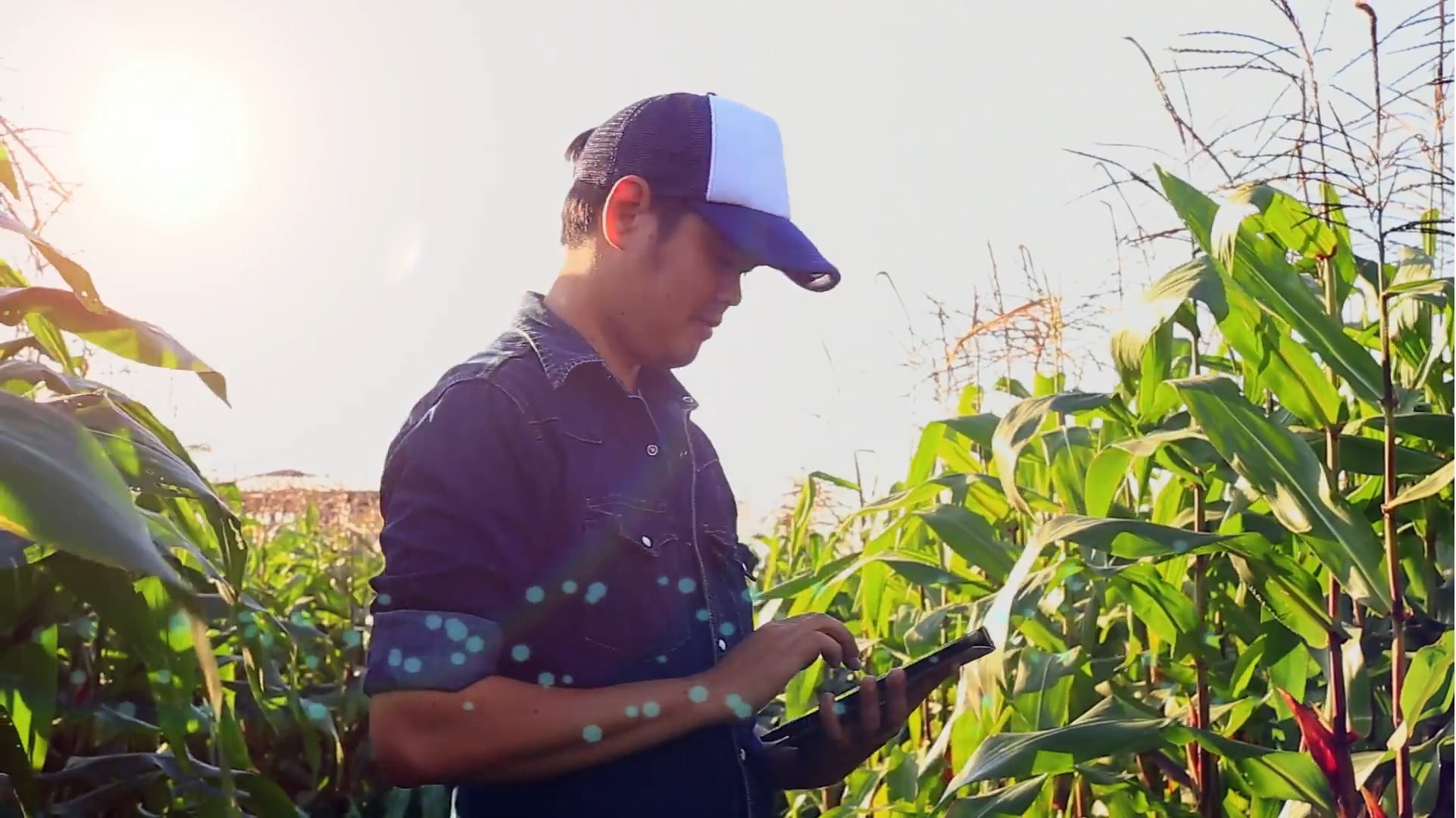 These spatiotemporal datasets — including very high-resolution satellite images and climate change and weather data — are massive. "Unless you have efficient AI and machine learning algorithms and access to modern powerful computing infrastructure, you simply cannot generate actionable intelligence in a timely manner," Vatsavai says.
Generating these advanced crop models is beyond the scope of university computing power, which is why the Lenovo partnership is essential to Vatsavai's lab.
Lenovo seeks to empower customers to accelerate their AI journeys, an effort that culminated in the opening of three new AI innovation centers, including one in Morrisville, North Carolina, where Vatsavai is stationed. In the Lenovo AI Innovation Center, Vatsavai and his team have access to the latest resources, ranging from high-performance computing clusters by Lenovo to powerful software tools like the LiCO AI Platform. Significantly, Vatsavai's team can also seek guidance and support from data scientists and architects throughout the project.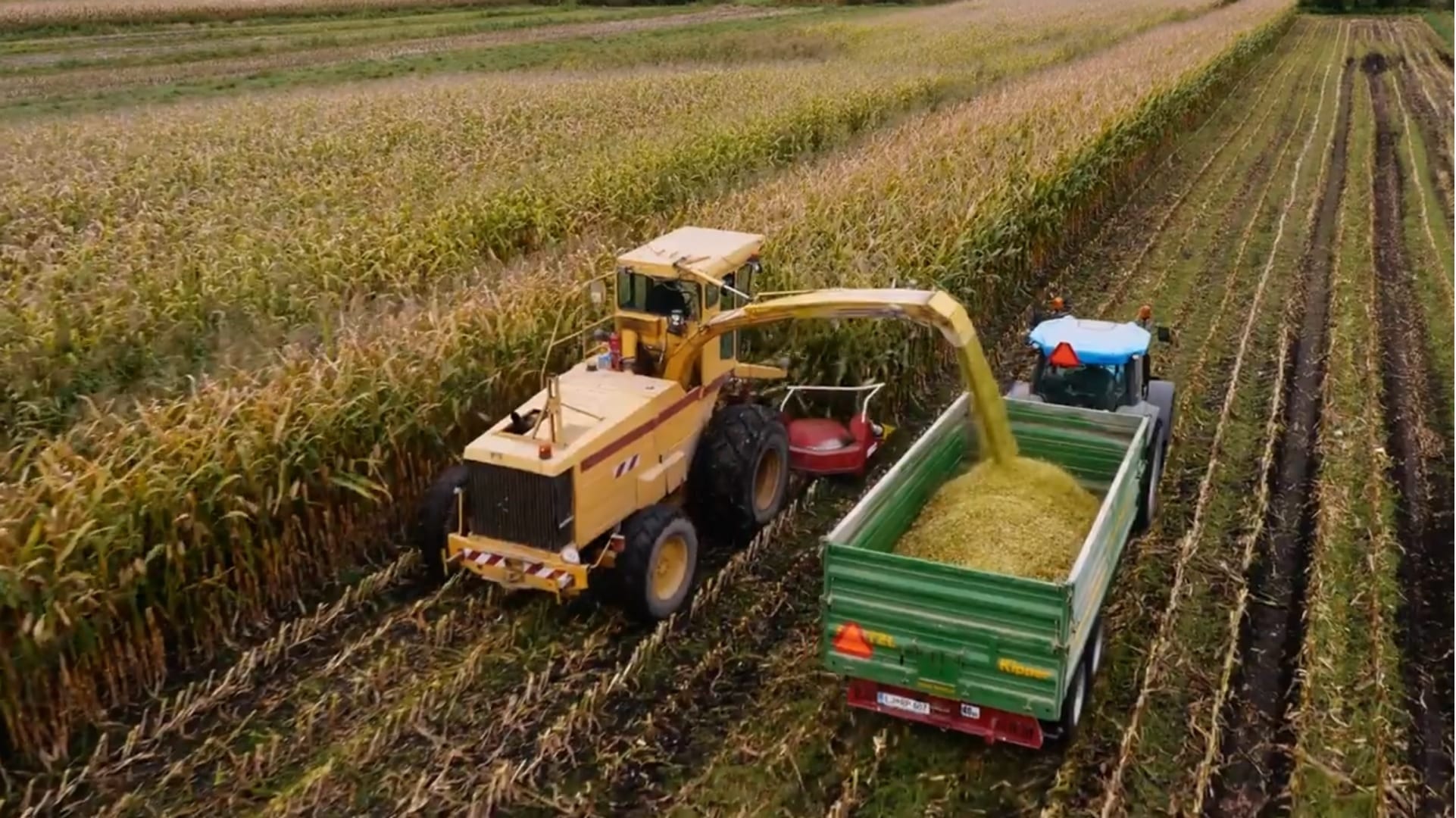 Vatsavai currently uses a Lenovo ThinkStation— one of the highest-performing workstations — as a deskside AI sandbox to make quick model development from his office before scaling these models for high-performance computing (HPC) at the Lenovo AI Innovation Center.
But for the second phase of the research initiative, Vatsavai's goal was to improve the accuracy and resiliency of AI predictions by incorporating Internet of Things data sources and edge computing. For this, he relies on the smaller ThinkStation Tiny.
"If I can put this edge-computing device close to sensors in the field, I can do real-time computations," Vatsavai says. "That's the ultimate goal — taking these computing devices close to data acquisition and applying AI on-the-fly to generate real-time, actionable knowledge. We're still working on this."
In a country like the United States, food, energy and water are managed by separate entities — federal, state and local. "As a result, we're missing the interconnection between these three important systems," Vatsavai says. His work on geospatial AI and machine learning hopes to improve these limitations by integrating vast amounts of data from all three sectors to account for these "strong interrelationships." Only by taking a holistic approach, he says, can we begin to prepare for the new way of life that climate change and population growth are redefining.