More than 200 Lenovo Legion Gaming Devices to Power the Apex Legends Global Series Majors as Players Compete for more than US $3 Million in Prize Money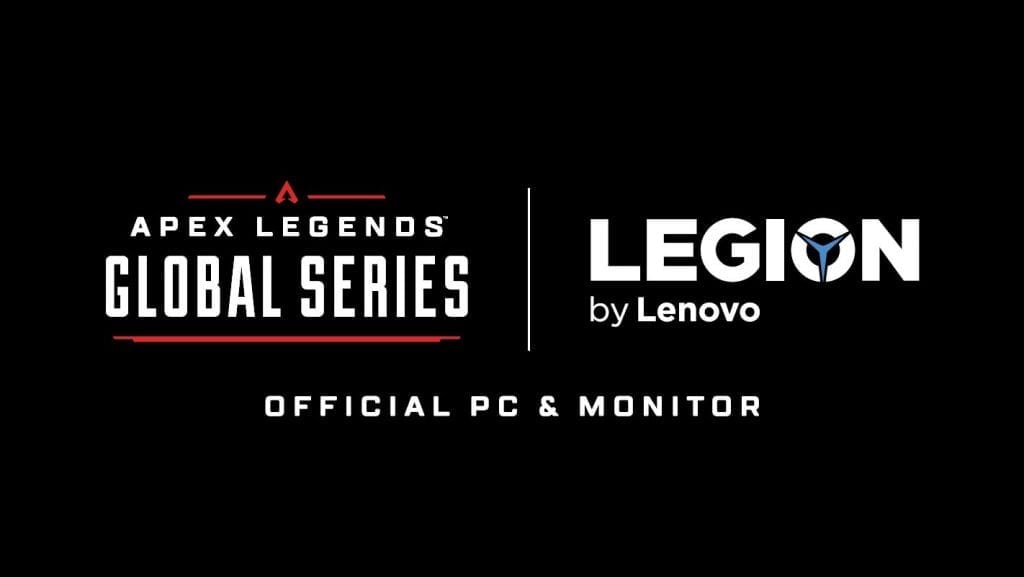 Today, Lenovo™, Electronic Arts Inc. (EA) and Respawn Entertainment announced Lenovo Legion as the exclusive PC and monitor for the Apex Legends™ Global Series – the official esports program for Apex Legends. This esports program is based on the multiple experience for The Game Awards "Multiplayer Game of 2019."
As the world's top PC maker1, Lenovo is committed to providing high-performance equipment for top-tier competitive gaming experiences. Lenovo will provide more than 200 high-performance Lenovo Legion desktops and monitors for all Apex Legends Global Series Majors ensuring the best in the world play on some of the best gaming equipment.
One way to qualify for the Apex Legends Global Series Majors, the highest tier of competition, is to compete in Online Tournaments. The online elite subsequently advance to local Challenger events or regional Premier events to showcase their skills at increasingly talented competition. Only the best players in the world will advance to the Apex Legends Global Series Majors, and ultimately the Apex Legends Global Series Championship, where they'll be greeted with Lenovo Legion equipment to use in the high-stakes competition.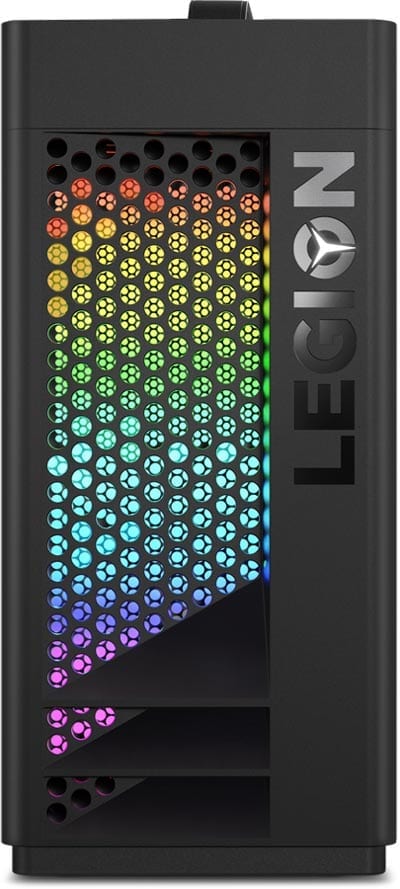 The Lenovo Legion T730 tower serves as a stunning powerhouse with up to 9th Gen Intel® Core™ i7 overclocked 9700K processors and supercharged NVIDIA® GeForce® RTX™ 2070 Super GPUs all optimally cooled via Lenovo Coldfront 2.0 with Liquid Cooling. When paired with the Lenovo Legion Y25 Monitor, the Lenovo Legion T730 towers deliver lightning-fast 144Hz refresh rates for near-instant responses in the heat of battle, as well as bring out sharp images and details during gameplay.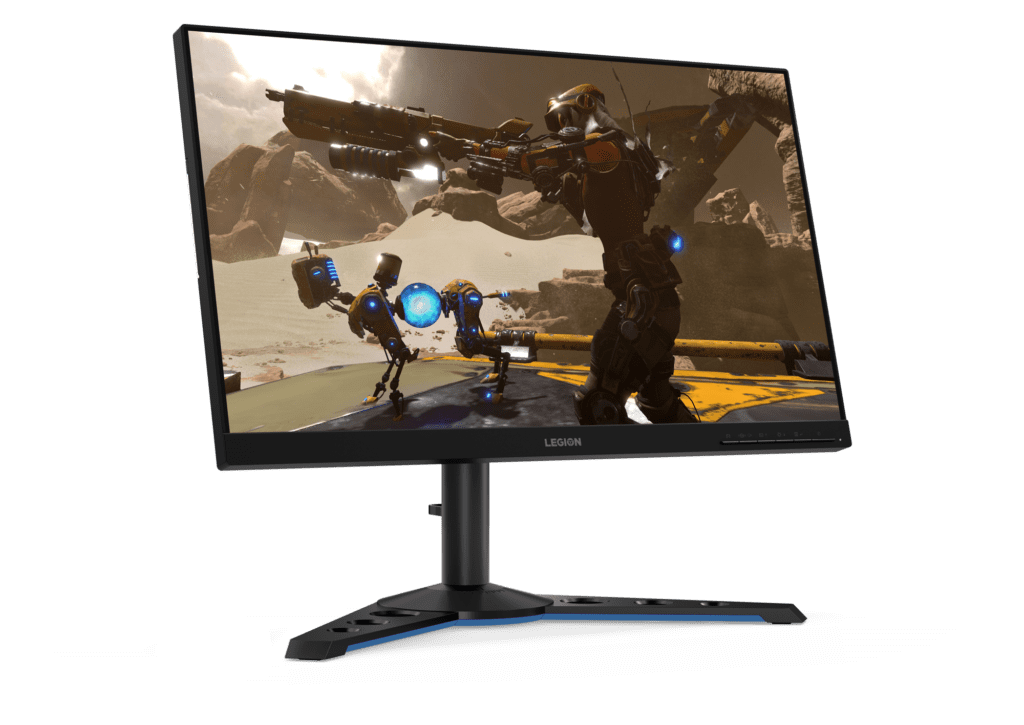 Beyond these powerful esports-ready desktop PCs and monitors, Lenovo will also be providing Lenovo Legion laptops for the caster's desks to spectate and commentate on the live performance.
The exclusive partnership will kick off at the first Apex Legends Global Series Major on March 13-15, 2020 in Arlington, Texas.
For more information and updates, check out Twitch™, playapex.com/algs, as well as @LenovoLegion. These channels are regularly publishing a variety of content from tier one tournaments to influencers' gameplay and community challenges. In addition to Twitch, Lenovo Legion and Apex Legends are also on Twitter®, Facebook™, Instagram® and YouTube™.
---
1According to the IDC Worldwide Quarterly Personal Computing Device Tracker in the third quarter, October 2019
LENOVO and LENOVO LEGION are trademarks of Lenovo. APEX LEGENDS is a trademark of Electronic Arts Inc. NVIDIA, GEFORCE and GEFORCE RTX are trademarks of NVIDIA Corporation. Intel and Intel Core are trademarks of Intel Corporation or its subsidiaries in the U.S. and/or other countries. TWITCH is a trademark of Twitch Interactive, Inc. FACEBOOK is a trademark of Facebook, Inc. YOUTUBE is a trademark of Google, Inc. INSTAGRAM is a trademark of Instagram, Inc. TWITTER is a trademark of Twitter, Inc. All other trademarks are the property of their respective owners. ©2020, Lenovo Group Limited.