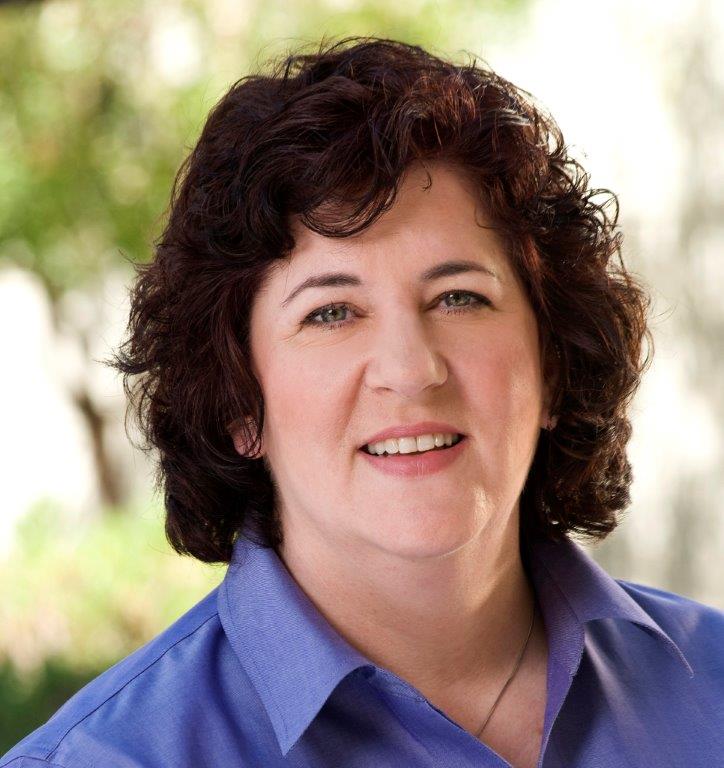 Leadership Profile: Bev Crair
Vice President of Development & Quality
Lenovo Data Center Group
Since joining the Lenovo Data Center Group (DCG) in August 2017, Bev Crair recently stepped into the lead role of development and quality for the Data Center Group. She brings over 30 years of expertise developing and leading teams building sophisticated, mission-critical systems that help move humanity forward.
As part of our Leadership Spotlight series, we sat down with Bev to learn more about her role, her perspective around the importance of developing technology for the future-defined data center, and her experience and advice for others related to diversity and inclusion in the workplace.
From an early age, Bev took an interest in learning more about the world and technologies that play into who we are as humans – everything from how we communicate, to how we structure societies, to how we learn and now the role of artificial intelligence (AI) and how it continues to grow in use.
As vice president of development and quality, Bev is at the forefront of major technology trends and guides her teams to truly understand and appreciate the potential to create change in the world with technology, both as individuals and through the products that they deliver. Having a diverse, multi-national team is an important facet to her approach, as she believes that we create better solutions when we bring all of who we are to the problem and integrate our whole holistic selves, as artists, technologists, and beyond.
As a teenager, Bev aspired to be a manager and was urged by role models, including her father, and a high school physics teacher to pursue a STEM education. This journey began in her undergrad studies in nuclear physics and chemical engineering, ultimately moving into computer science and math. Bev attributes her success to having these strong role models, who pushed her to grow all of her skills to help her fulfill her goal of becoming a leader.
Bev is dedicated to building great data center products that will make a difference for customers. With the data center acting as the core for much of the technology moving us forward today, her goal is to work with her team and the DCG business segments to define and build the kind of innovation needed to continue to move us forward – as people, an industry, as a company and a team.
When Bev is not at the office and working with her colleagues around the globe, Bev enjoys scuba diving around the world, riding motorcycles, following the WNBA and supporting efforts to create more diverse and inclusive communities, particularly in mentoring women and supporting our LGBTQ youth.
Bev Crair resides in Apex, NC, with her wife after recently re-locating from Phoenix, Arizona.  You can follow her on Twitter here: @bcrair.