Lenovo's Senior Vice President and Chief Legal Officer, Laura Quatela, has been named to the 2021 IP Hall of Fame Academy, with additional recognition of her leadership in Intellectual Property as she is also awarded as the joint winner of IAM's inaugural 'Q. Todd Dickinson Award'.
The IP Hall of Fame Academy honors individuals from around the world who have made an outstanding contribution to the development of IP law and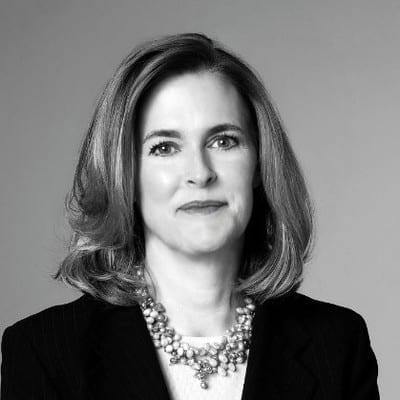 practice, in particular those who have established Intellectual Property as one of the key business assets of the 21st Century.
Laura was not only recognized for leading patent commercialization efforts in her previous roles at Alcatel-Lucent SA and Eastman Kodak, but also for her leadership in the patent field at Lenovo.
This award follows Laura being named in June 2021 as one of the top 20 General Counsels in the world by the Financial Times.
Speaking to Intellectual Asset Management (IAM) magazine, Laura commented: "It is a distinct honor to be associated with Todd's legacy in the IP field – in particular, the strong example he set as an inclusive leader, which continues to inspire so many of us to work towards diversity in innovation. I'm grateful to our academy colleagues for this recognition."