"It's learning about situations, understanding the past and the impact we have on our planet. Then it's simply deciding to do something about it, instead of just passively sitting there," remarks Nicole Nason, a Lenovo Accelerated Sales Rotation (LASR) Program Associate, when explaining her motives to preserve local coastal environments. Nicole acknowledges that to solve problems, one must act; she passionately applies this mindset to her work both in her career and in her community.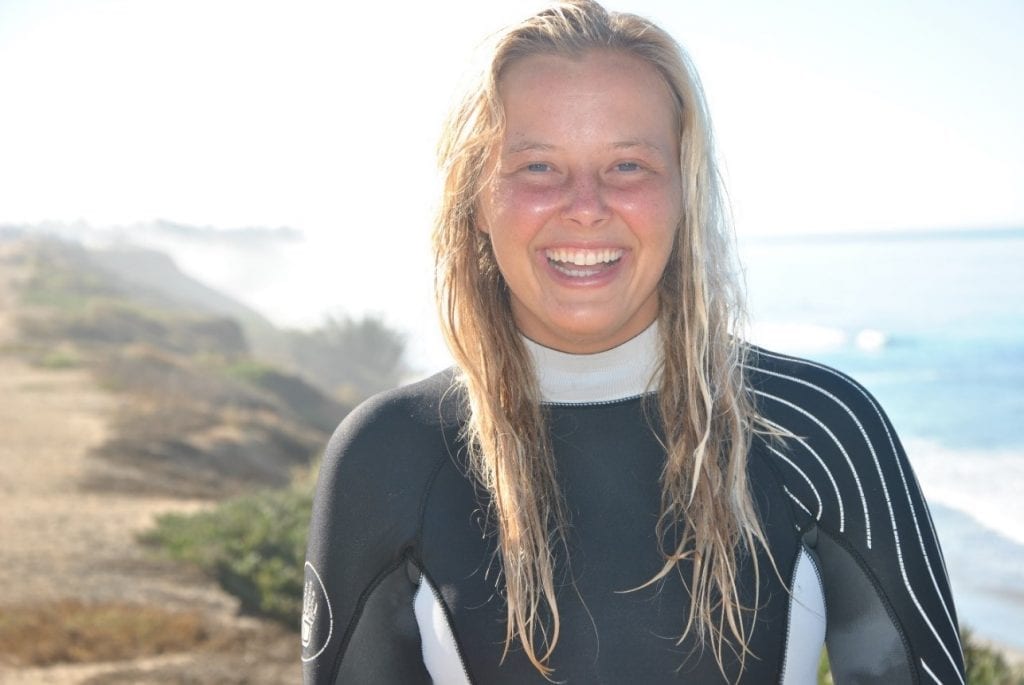 Nicole, an award-winning surfer, has been an aficionado of the sport for over a decade and has surfed competitively for five years. Her initial inspiration to try surfing came from the people she met in her local community. During her time as an undergraduate at the University of North Carolina (UNCW), Wilmington, Nicole recognized the existing surf club lacked focus on skills improvement, so she created a new organization. Drawing support and membership from people she had met through the surfing community, she launched Stoked on Surfing, an organization she founded to help new and experienced surfers develop their competitive abilities. Today, she is an active member of the Eastern Surfing Association, participates in local surf contests and remains engaged in community events.
Nicole has grown and united that same community by working towards preserving our ocean and raising awareness for environmental issues. She worked with the Plastic Ocean Project, a national organization with a UNCW chapter, on a variety of programs including beach sweeps, 'reduce-the-straw' initiatives, and other campaigns to raise awareness around the harm plastic products have on ocean ecosystems.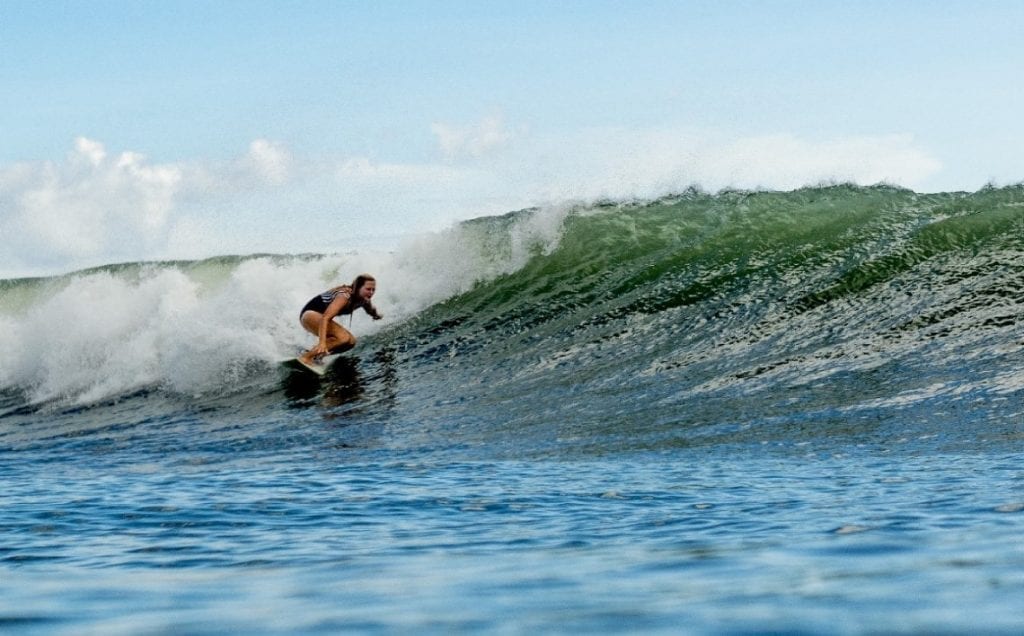 While at UNCW, Nicole also helped preserve an extraordinarily ecologically diverse area just 40 miles offshore of Kitty Hawk, NC by working in conjunction with the Sylvia Earle Foundation and their Hope Spot initiative, which works with supporting individuals and communities around the world to protect and preserve our oceans. Nicole collaborated with a group of environmentalists from Plastic Oceans Project to found Hope Spot Hatteras, the second Hope Spot on the East Coast. The project included social campaigns, petitions and a short film about pollution to drive awareness and education. "This has been an extraordinary new experience for me – to partner with those that are as passionate as I am, to take action and come up with a solution." By uniting members of the various local surfing and environmental communities, including her own Stoked on Surfing, Nicole continues to work towards protecting our precious resources.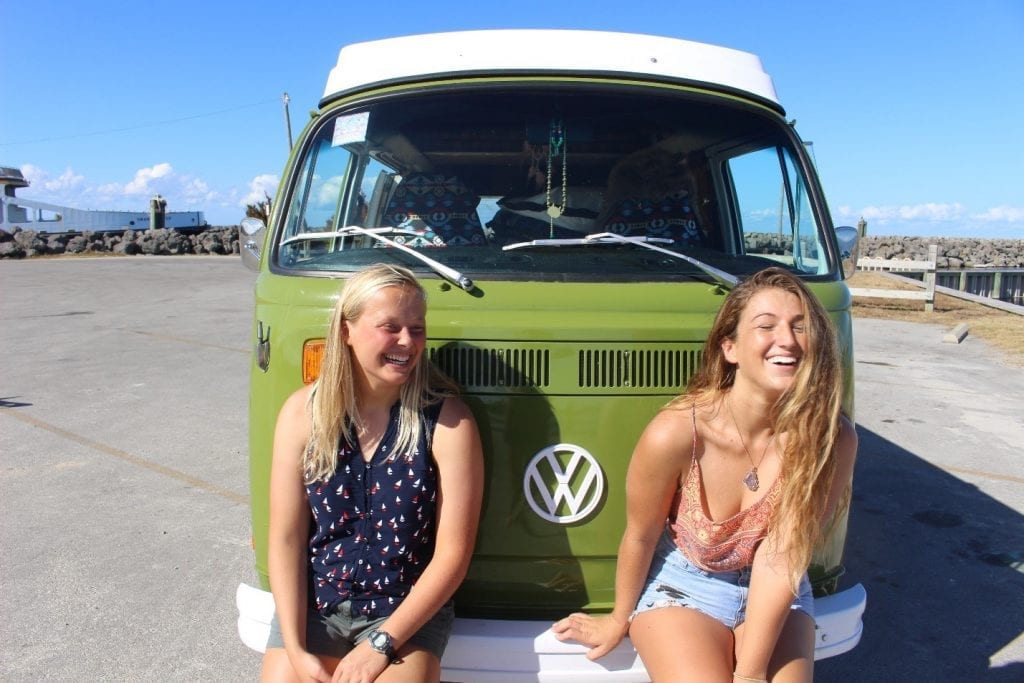 Nicole's ability and passion for working with people to achieve remarkable goals is certainly not limited to her love of surfing and the environment. At Lenovo, Nicole found her place in sales, with the LASR program. LASR is an accelerated career development program that recruits top university graduates who have both a passion for technology and an aptitude for sales. LASR allows new graduates to develop their professional sales skills and business acumen while gaining valuable work experience and making important contributions to Lenovo's business.
Nicole says, "LASR was a way to develop as a person and learn from those around me; I was fortunate to have the opportunity to work with people every day and build lasting relationships."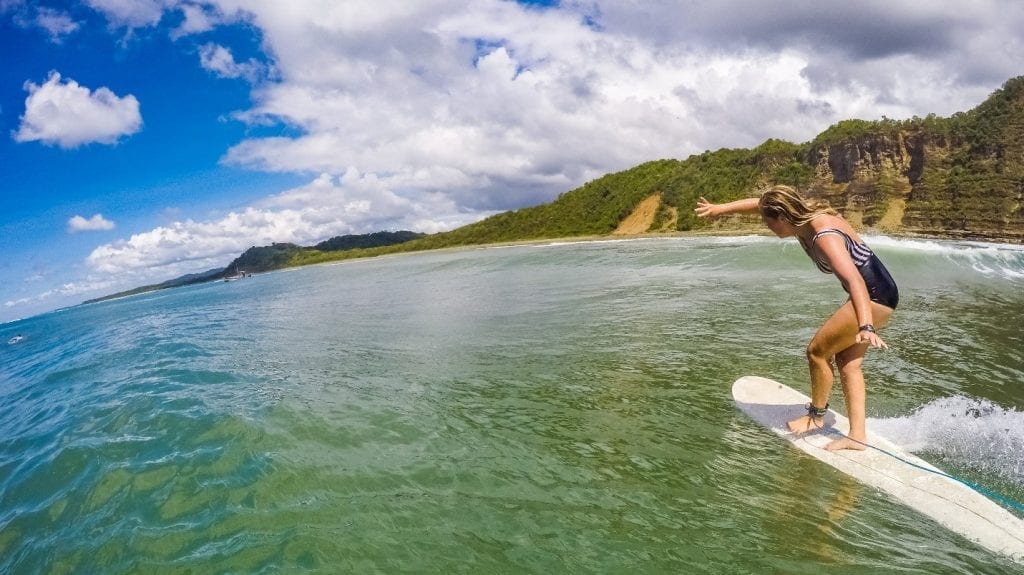 As a Program Associate in the LASR program, Nicole found her niche within Lenovo's Data Center Group. She interacts across various divisions of Lenovo, uses her problem-solving abilities and works with people to make an impact. "You have the opportunity to talk to all people in all facets of the business," Nicole expresses. "The LASR program gives you with different experiences that shape you into who you're going to become within Lenovo."
Nicole continues to pursue her personal and professional passions with the support, camaraderie and partnership of her work and surfing communities. Whether its finding community support for ocean conservation or empowering her world through technology, Nicole will continue to find solutions and make a positive impact.