A large Japanese logistics company faced a major challenge this spring during the onslaught of the COVID-19 pandemic. This specialist in transportation, warehousing and appliance manufacturing, with almost 8,000 employees in offices all over the world, depended on on-premise IT systems, where employees needed to be physically in the office to access files and documents for daily business activities.
They faced a question familiar to most businesses adapting to the coronavirus: How do we quickly and safely transform our operations? The answer was in the cloud.
The company turned to the Cloud Solution Provider (CSP) team at Lenovo Japan and was able to make a major business transition at an unprecedented speed, allowing employees to work remotely while accessing the full range of in-house systems.
The CSP team worked closely with the company's management team to understand the strengths of their existing tried and tested systems, and the challenges in adapting to a new and unfamiliar approach. The company was able to very quickly transform their on-premise IT system to cloud-based infrastructure: the company deployed an upgraded edition of Microsoft 365 office suite that includes Exchange Online, Teams, OneDrive, SharePoint, and security products and applications such as InTune.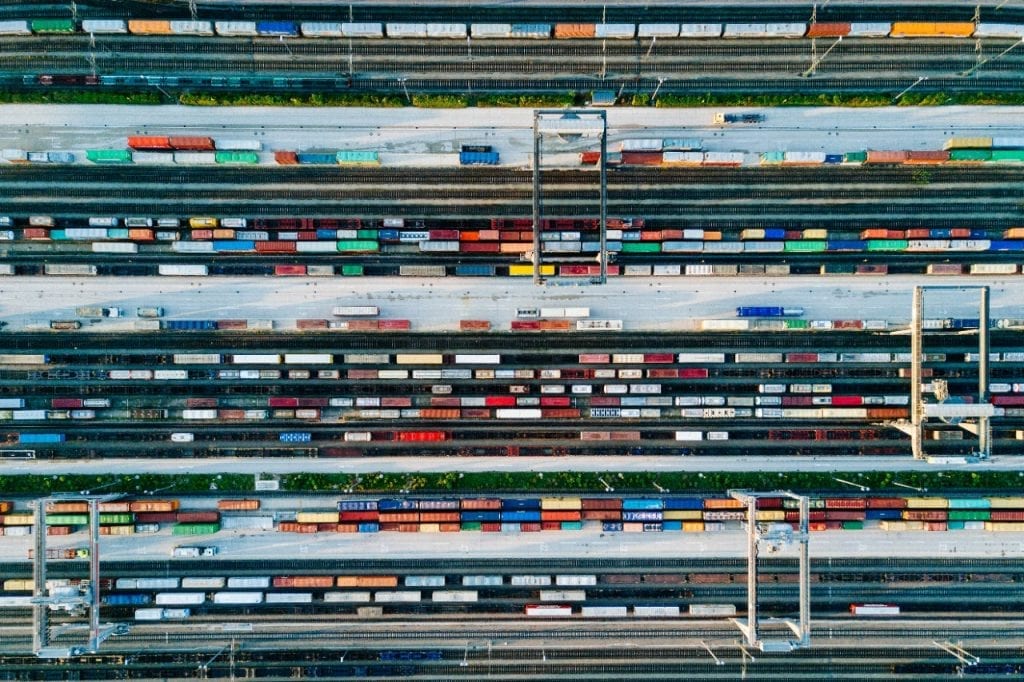 Lenovo's Cloud Business Development senior manager, Takahiro Ohara, said, "The cloud-based system gave the company's employees more flexibility and mobility to work remotely during this uncertain, delicate environment, and also ensured that critical business functions could keep going."
Because the company had long experience with onsite systems, moving to the cloud was a major change. However, with critical office applications on the cloud, employees were very rapidly able to start doing work productively and collaboratively to ensure that business continues as usual, while in separate and distributed locations all over the world.
By using the Lenovo Commercial Portal, Lenovo could efficiently and cost-effectively allocate licenses during the email migration over a two-month period.
Additional benefits of moving to the cloud included better flexibility for employees who are themselves facing the challenges of work-life balance: although "teleworking" has historically been very rare in Japan, the company is now a leader in this innovative business arrangement.
This time, Lenovo mainly proposed Office 365 E3, a communication tool for email and teams. In the future, the team will continue to propose security products and Modern IT solutions to contribute to the expansion of the customers' business by transforming their IT environment to the cloud.
About Lenovo
Lenovo (HKSE: 992) (ADR: LNVGY) is a US$50 billion Fortune Global 500 company, with 63,000 employees and operating in 180 markets around the world.  Focused on a bold vision to deliver smarter technology for all, we are developing world-changing technologies that create a more inclusive, trustworthy and sustainable digital society. By designing, engineering and building the world's most complete portfolio of smart devices and infrastructure, we are also leading an Intelligent Transformation – to create better experiences and opportunities for millions of customers around the world. To find out more visit https://www.lenovo.com, follow us on LinkedIn, Facebook, Twitter, YouTube, Instagram, Weibo and read about the latest news via our StoryHub.