On Monday, October 22, Lenovo changed its name on our website, social platforms, and office buildings to "Love on." The anagram's takeover recognized the formal launch of the Lenovo Foundation, symbolizing Lenovo's commitment to global charity and corporate citizenship.
"For Lenovo, our message to Love On means using our core strengths — diversity and innovation — to benefit the world around us," said Yolanda Conyers, president of the Lenovo Foundation. "I was proud to see the company embrace charity and diversity on this scale. In a show of our global commitment, employees and partner organizations came out to celebrate at our headquarters in both Beijing and Morrisville, North Carolina."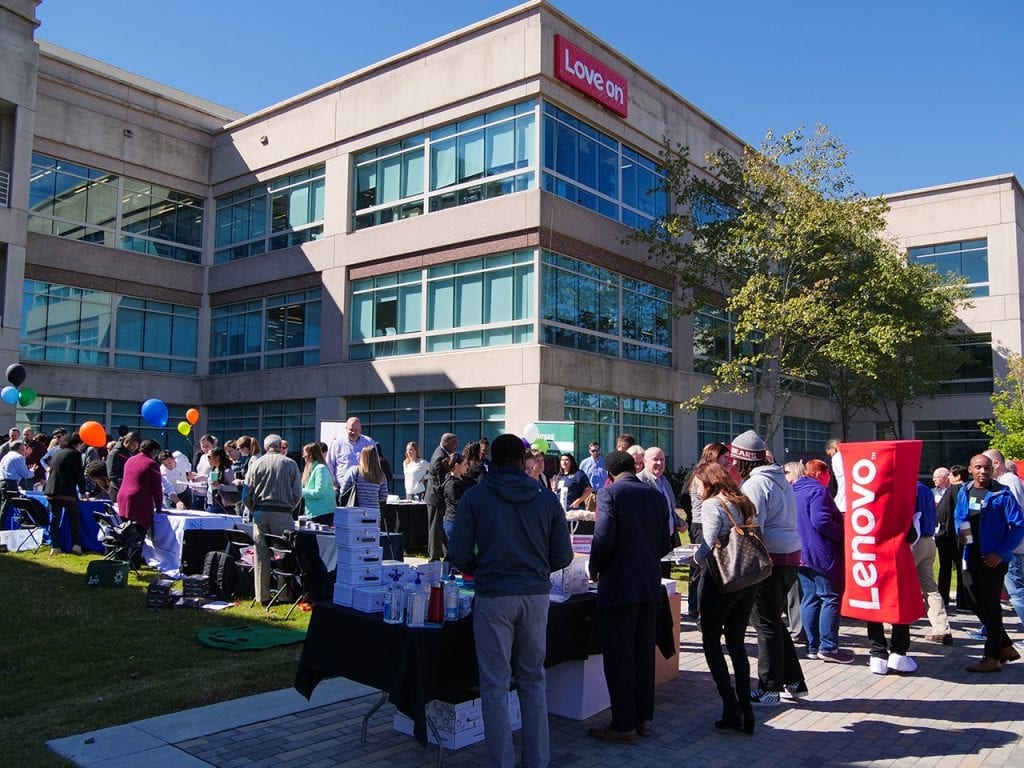 The Foundation also announced the Love On Mini Grant Campaign, providing $150k in small grants to NGOs that enhance and spread opportunities in STEM education for diverse populations.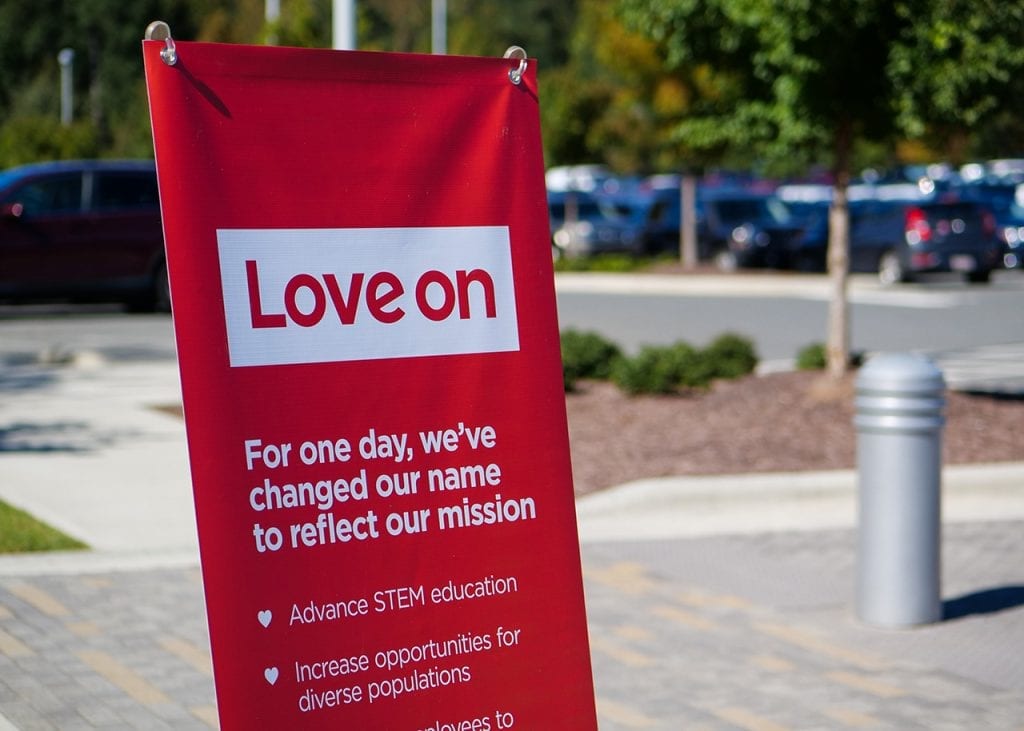 "The Foundation's mission builds on Lenovo's history of giving back by increasing access to STEM education for diverse and minority populations around the world," said Lenovo CEO Yuanqing Yang in a note to employees. "By connecting underserved populations to education through our products, we're helping to grow and encourage diverse perspectives, increase innovation, and ultimately help all of humanity move forward."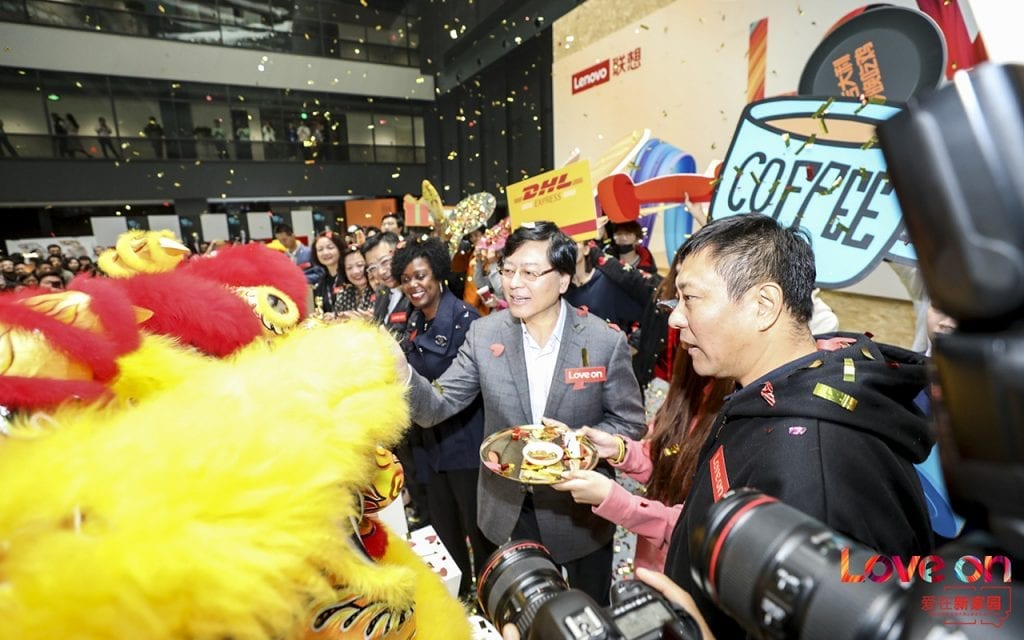 Lenovo celebrated the launch alongside charitable partners and initiatives including American Red Cross, United Way Europe, Horizon Corporate Volunteer Consultancy in China, and Laboratoria in Latin America. Each of Lenovo's charitable partners helps them make an impact within their focus areas of STEM education and empowering diverse populations.
"Lenovo is a company that fundamentally understands the importance of investing in its future workforce and recognizes that the talent is sitting in high schools all across the country," said Bill Taylor, Vice President, Outreach & Partnership Development at NAF, a STEM education partner in the United States. NAF works with high-need communities to ensure high school students have access to STEM opportunities and are "future ready". "I'm really excited about the evolution of the NAF-Lenovo partnership. This launch of the Foundation really bodes well."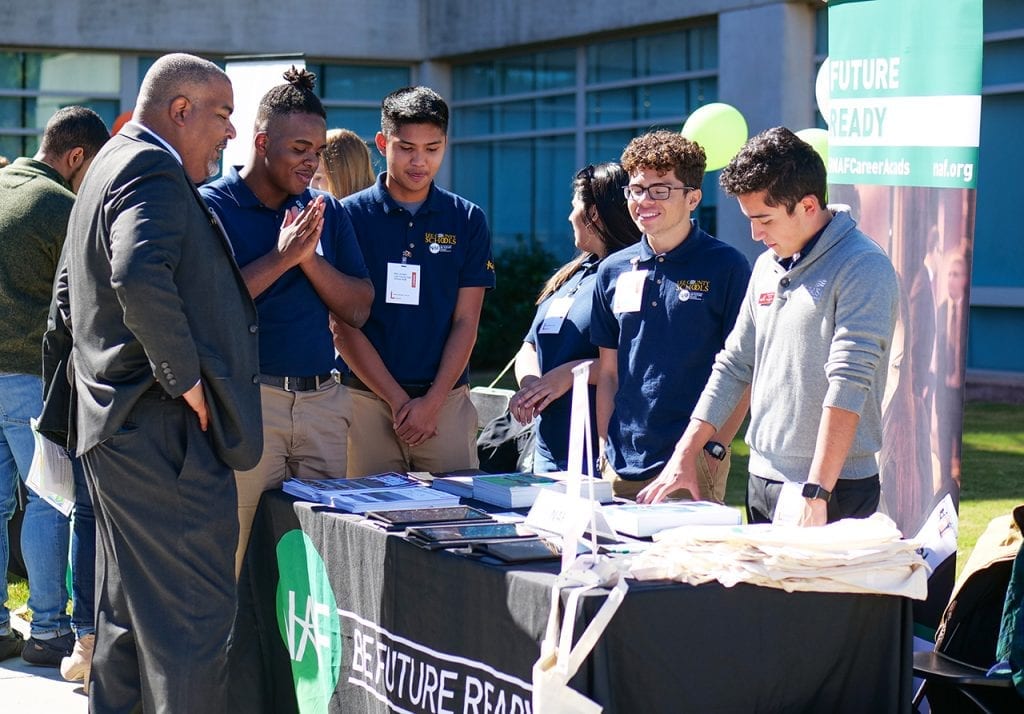 In Beijing and North Carolina, employees cheered the announcement of the Foundation and the engaging brand change to Love On. Events in both locations offered opportunities for employees to give back and learn about Lenovo's global philanthropy. In Beijing, employees hosted children of migrant workers and children with hearing loss for a day at Lenovo. In North Carolina, employees packed 300 STEM kits for children receiving treatment at hospitals across the United States.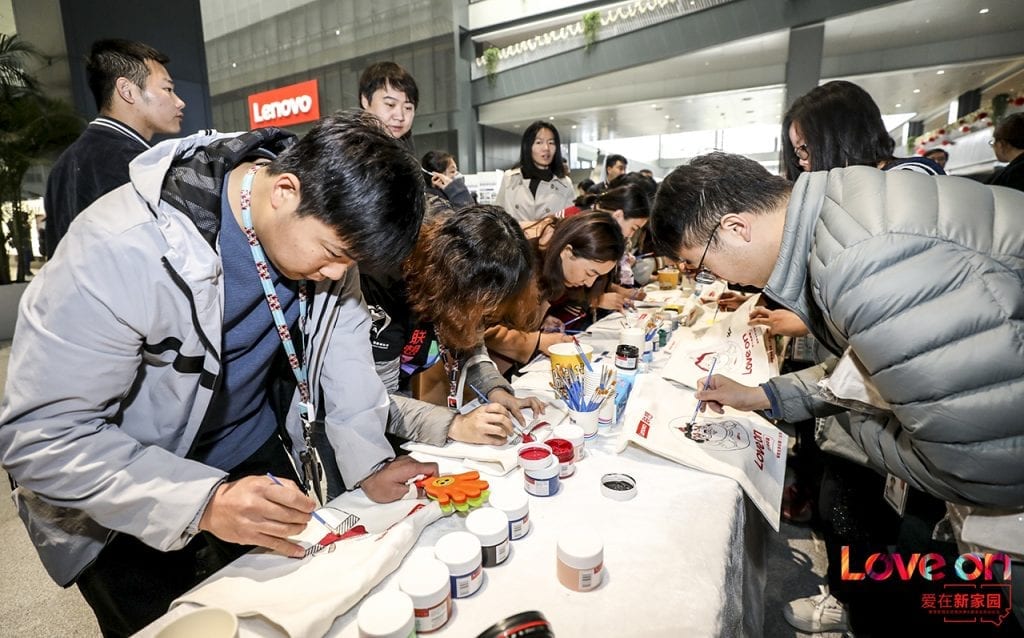 "This is an exciting moment, and a company-wide resolution to continue to give back," Conyers said.