When COVID-19 restrictions interrupted the business' tech upgrade-in-progress with Lenovo, Maurice Blackburn turned to Lenovo to help build its new hybrid working culture.
Before hybrid working and working from home became the norm, Maurice Blackburn, one of Australia's leading law firms, began upgrading lagging office technology for staff. The firm's aim was to ensure they had the right tools to work more efficiently. Maurice Blackburn turned to Lenovo for new IT equipment coupled with the support services required by legal professionals. Lenovo's suite of devices and single point of service technical support became the solution the company needed to navigate the office-wide technology upgrade at that time – along with the changes spurred by the COVID-19 pandemic later on.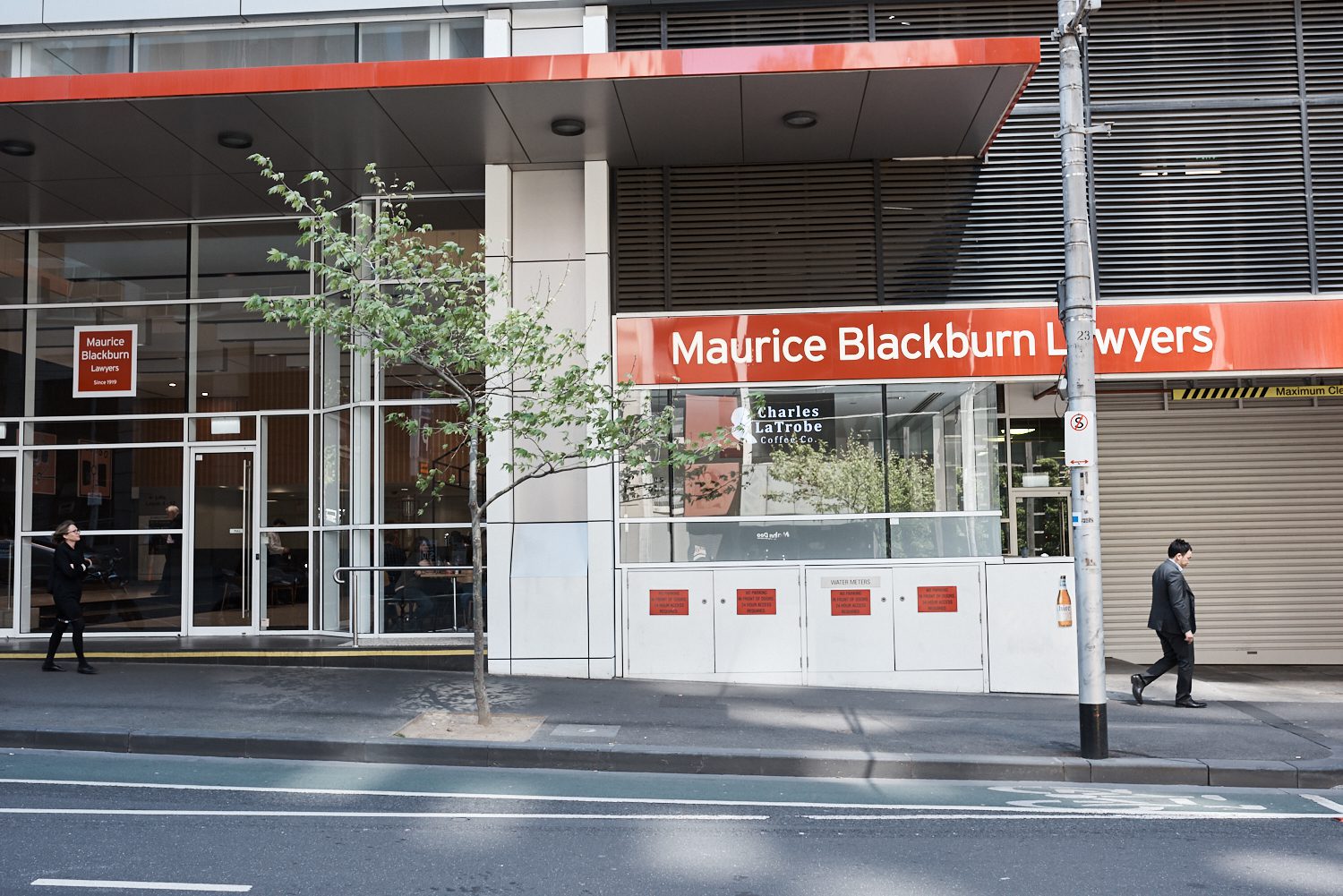 Upgraded devices and a single point of service provided employees support and a gateway to working from home
In 2019, Maurice Blackburn was on a mission – to scale up their in-office technology in a way that inspired a sense of unity among their 1,200 staff spanning 33 offices in Australia.
But that goal seemed far-fetched. Most of the staff were using old computers with outdated software, and staff across the organization were struggling to operate with the strength and efficiency required for their workload.
With half of the staff on desktops and half of the staff on laptops, working experiences also differed across the company. Maurice Blackburn sought to bring employees together through end-use portable devices that ensured everyone had a similar working experience. The organization also wanted to enable employees to work with more flexibility and bring the company up-to-speed on requirements for a modern digital business. The key to that progress was better technology.
After comparing devices from several companies, the organization found that the Lenovo X1 Yoga stood apart from its competitors – it is a versatile device that opens the door to enable modern and flexible ways of working and improve the employee experience by providing access to the latest technology. The accompanying Lenovo Premier Support service provided a convenient, valuable, single point of contact for any technical support and service needed.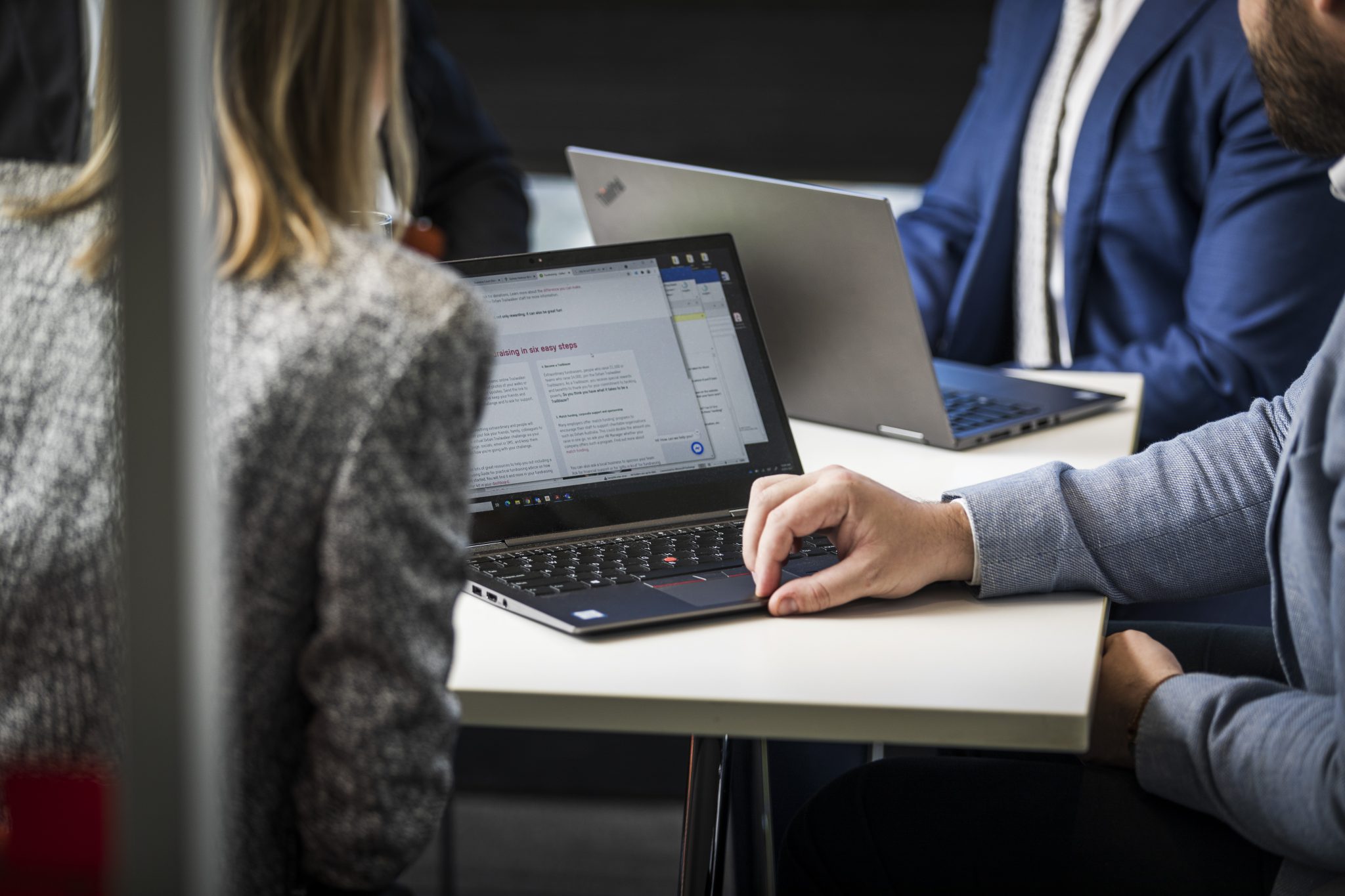 A suite of connected devices accelerated the move to hybrid working
As COVID-19 precautions pushed much of Australia to work from home, Maurice Blackburn's employees needed to adapt quickly to new work-from-home requirements. With the order already placed for Lenovo X1 Yogas, a USB-C dock and Lenovo Premier Support, the firm saw the opportunity to further support employees. Workers received additional monitors and keyboards to create functional home offices as Australia battled the pandemic.
Soon enough, employees could return to the physical workplace part-time, and the company again saw an opening to enable hybrid working as part of the firm's new normal. Maurice Blackburn turned to Lenovo once again to secure a second set of equipment – such as monitors, USB-C docks, keyboards, and mice – for the office. With a full set up readily available both at home and in the office, employees were empowered to shift into a full hybrid working environment, anytime.
In just two years, Maurice Blackburn was able to transition smoothly from lagging technology to devices and services that provide a comfortable hybrid work experience for over a thousand employees across the nation.