With the support of Lenovo's powerful servers and data management expertise, FC Internazionale Milano can move nimbly through the global obstacle course of maintaining an innovative 21st century brand, from analyzing performance to engaging fans around the world.
For a powerhouse football team like FC Internazionale Milano, maintaining all the elements of an iconic global brand is a delicate dance, demanding the brand be just as agile as its best players.
Like a central midfielder trying to pick out a pass as a defender bears down, Inter must act decisively while navigating a constantly shifting strategic landscape. Standing still is not an option.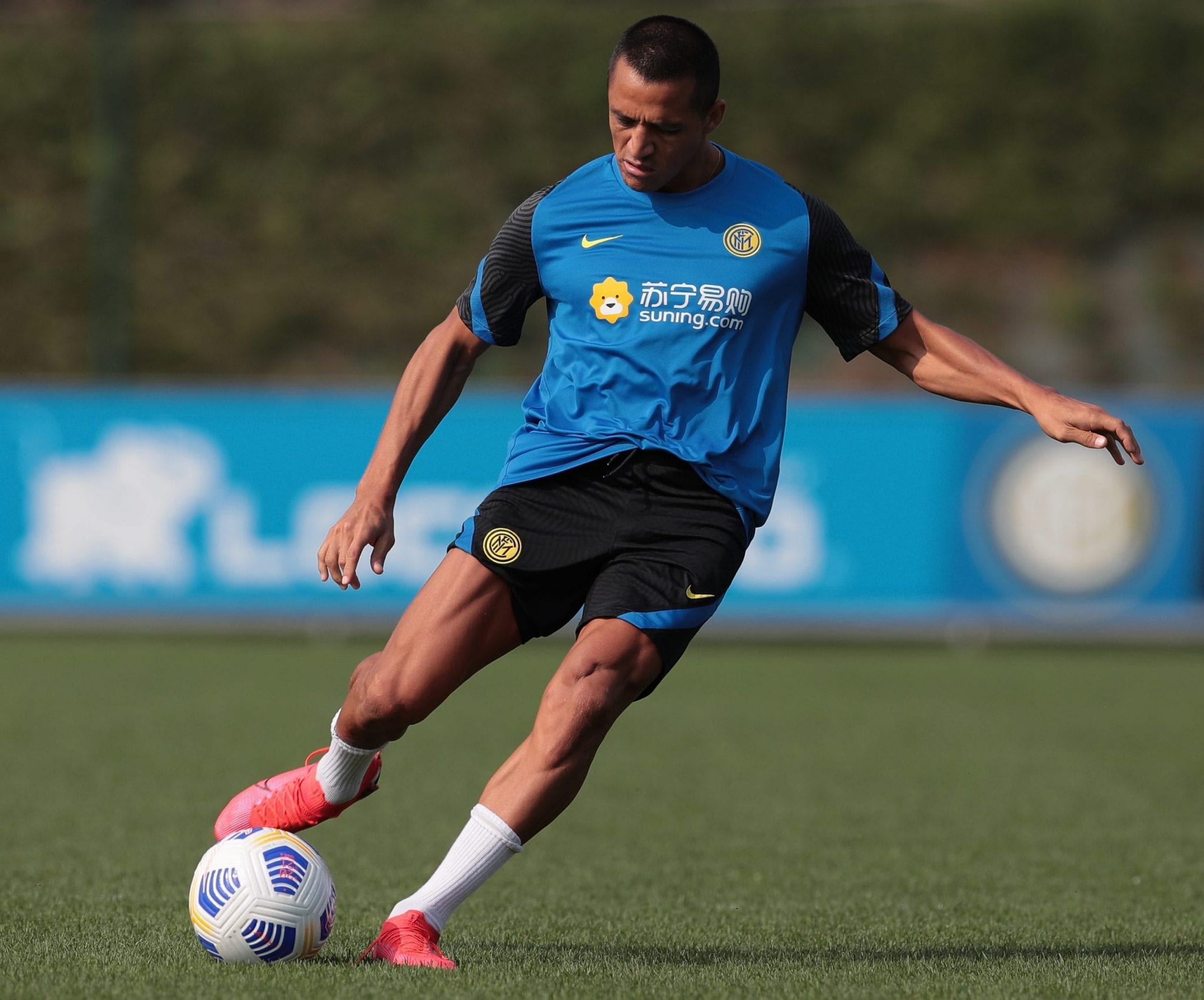 So it's only logical that for a technology partnership, Inter turned to Lenovo, which is built on a bedrock of innovation.
Powerful servers, workstations and personal computing solutions from Lenovo help Inter pursue growth while also maintaining the qualities that have kept the team at the top of its game.  With the team claiming 18 national championships and 3 Champions League titles, it is the only Italian soccer club never to be relegated from the top division.
Lenovo and Inter are also linked by shared values. "In terms of recognition, in terms of the way we operate, in terms of the way we try to connect with our consumer base around the world, definitely, international is one of our values that link us to Lenovo," said Luca Danovaro, Chief Marketing Officer, Inter.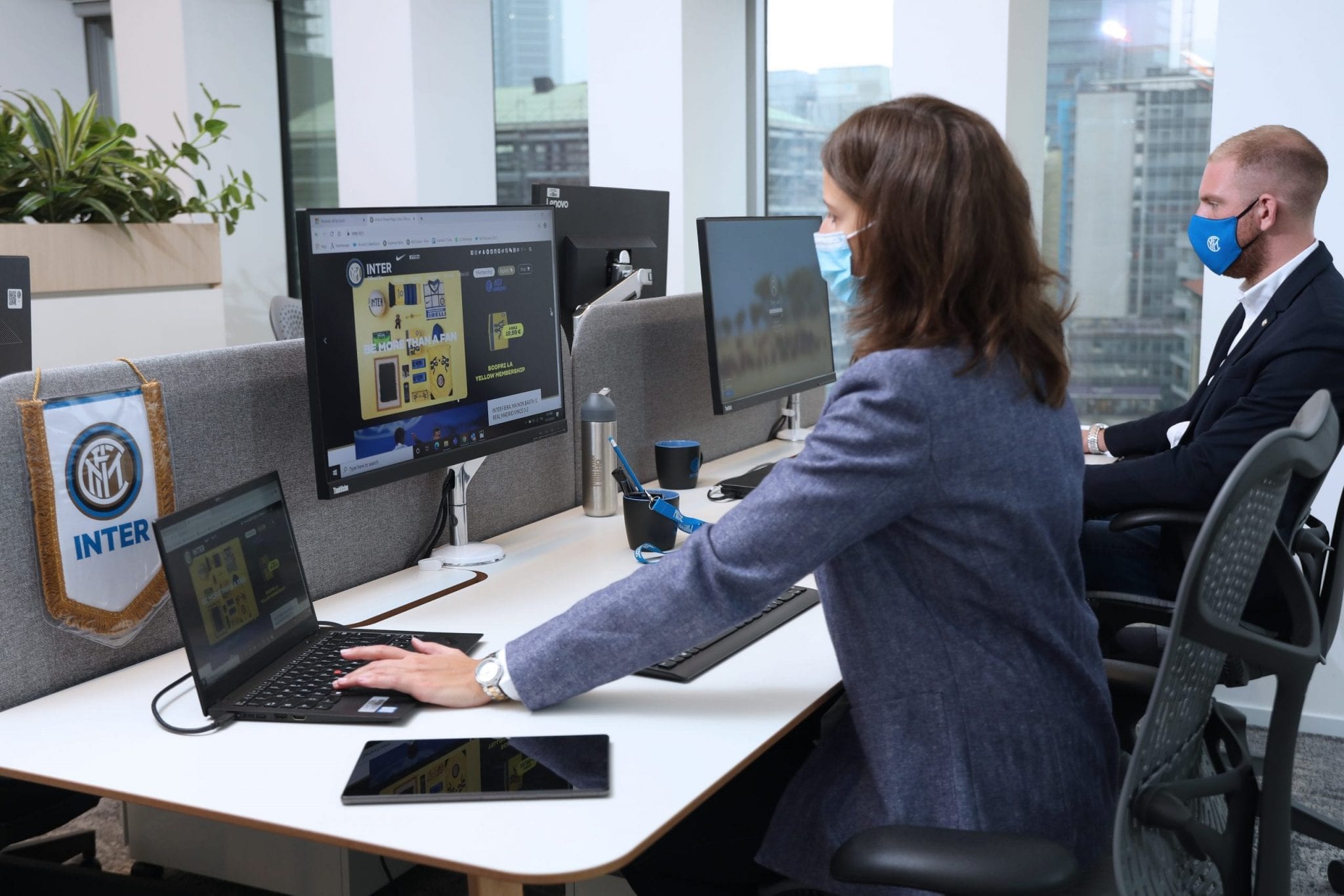 This club's historic legacy of internationalism, which stretches back to its early days, continues through Inter's ambitious global reach. The team enjoys an enthusiastic fan base in countries from Indonesia to China, where it is the number one Italian football club on social media, outcompeting home-country rivals like Juventus and AC Milan and driving engagement through customized content.
"We strongly believe in social and were the first club to open a TikTok account in China. We are on Weibo, on WeChat. And we are very focused on creating specific content for those three platforms," said Danovaro.
Data insights also translate to the club's most important venue: The pitch. After all, a sophisticated approach to data management doesn't mean much unless the team can also deliver at San Siro.
"We are a football team, so performance is everything for us," said Danovaro.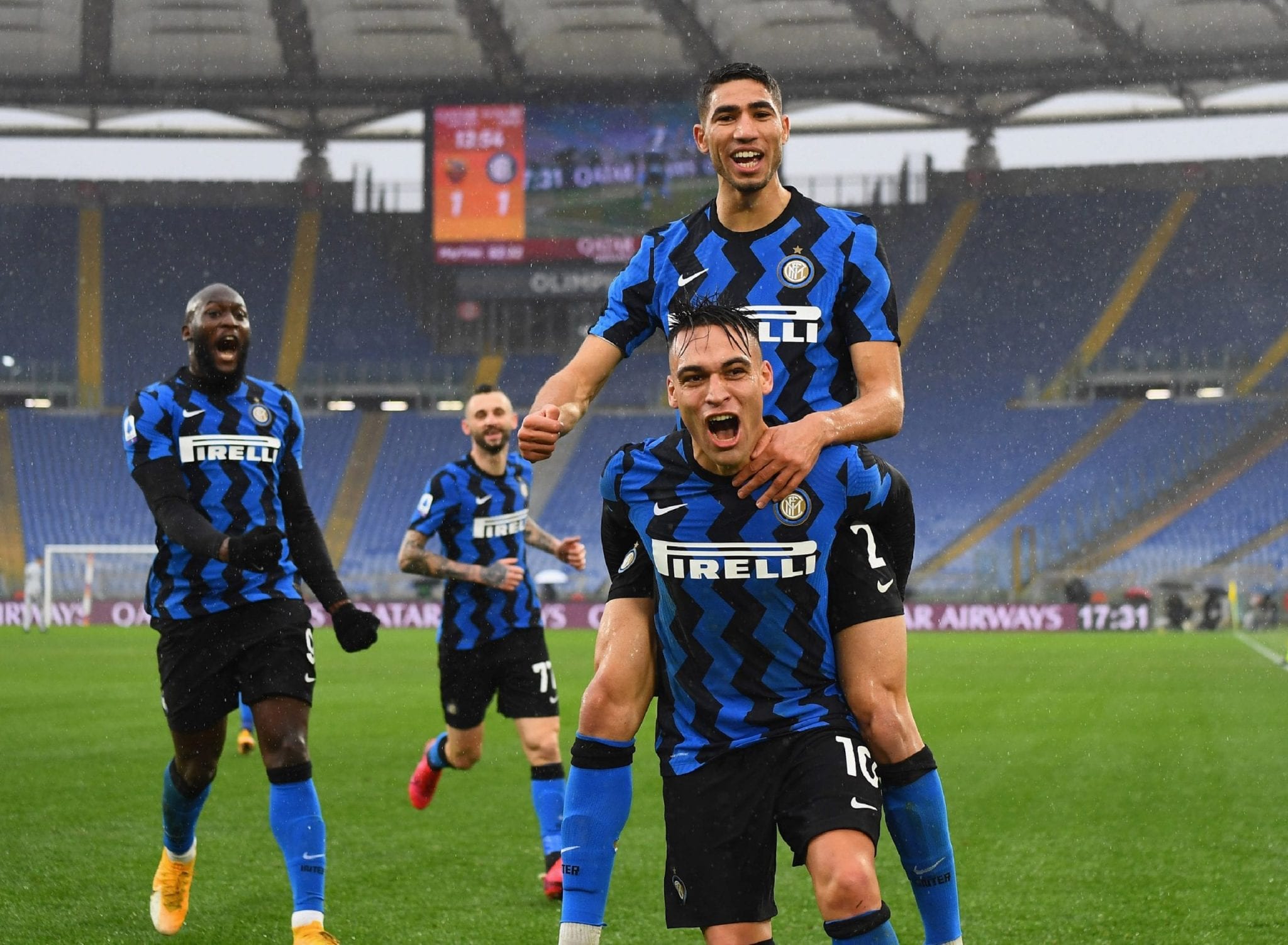 Luckily, technology is allowing teams to evaluate their performance with more data than ever before through the rapidly evolving field of football analysis.
"Football analysis is the process used to analyze the performance of our players, our teams, and our opponents as well, from different standpoints, whether they are technical, tactical, fitness-related, medical etc." explained Lorenzo Antognoli, IT Director, Inter.
The club is tasked with managing more than 100 million GPS data points collected over the past two seasons during training. There's also 60 million player-related data points that must be wrangled. These data promise to yield insights about Inter players and opponents alike.
"The main goal is to support technical staff with useful information about anything happening on the pitch. Of course, their perception and expertise lead, but we try to provide them with additional data to support their perception or to help them complete it," said Antognoli.
This rich trove of data also feeds the creation of dynamic reports that help create an analytic view of the team. The computational power of Lenovo's servers has cut down the time it takes to process these reports by 25 percent.
The two brands' collaboration extends into the physical realm as well, whether it's the Lenovo-sponsored light show that wowed fans before key matches at San Siro or the presence of Inter players at Spazio Lenovo, Lenovo's first European concept store.
"Spazio Lenovo is a great place where you can create a community," said Antognoli. "It's a place where, post-COVID, we can do something more together."