As a member of the IT team, I am a big fan of everything technology. I like to test smartphones, tablets, video games, laptops and everything else. When I tested the Motorola One Hyper for the first time, the 90 percent screen to body ratio immediately caught my attention.
Now there are no buttons, cameras or microphones getting in the way of capturing videos, taking photos or playing games, all of which can be enjoyed with excellent image quality on a big screen. The more time I spent with this near edge-to-edge device, I realized how its modern design and smart features can make all the difference in my daily life.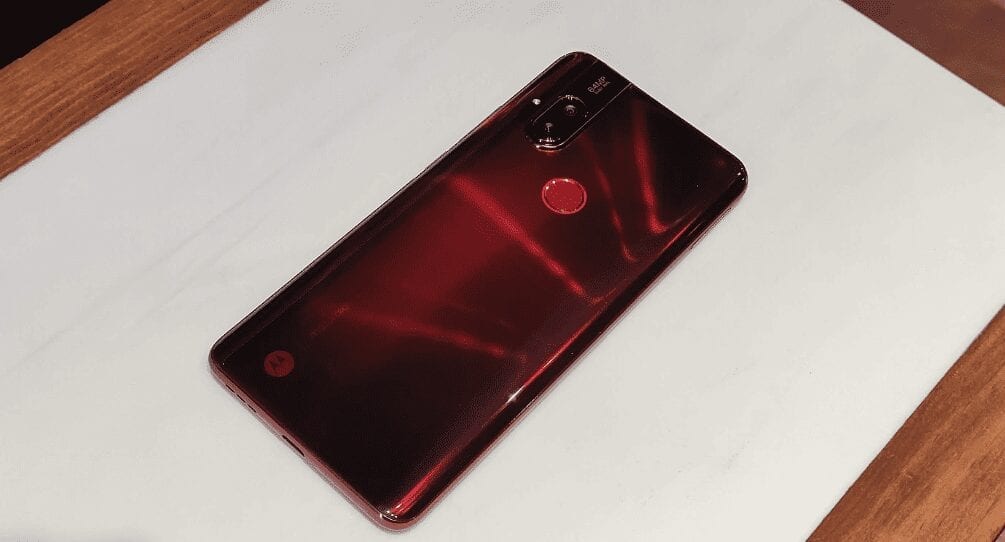 When it comes to work, I need to take pictures in order to document issues and projects and in my spare time, I like to travel and capture scenic places and landscapes. The fact that the Moto One Hyper is water resistant gave me a huge sense of relief when taking photos near bodies of water or even simply using the phone in the rain.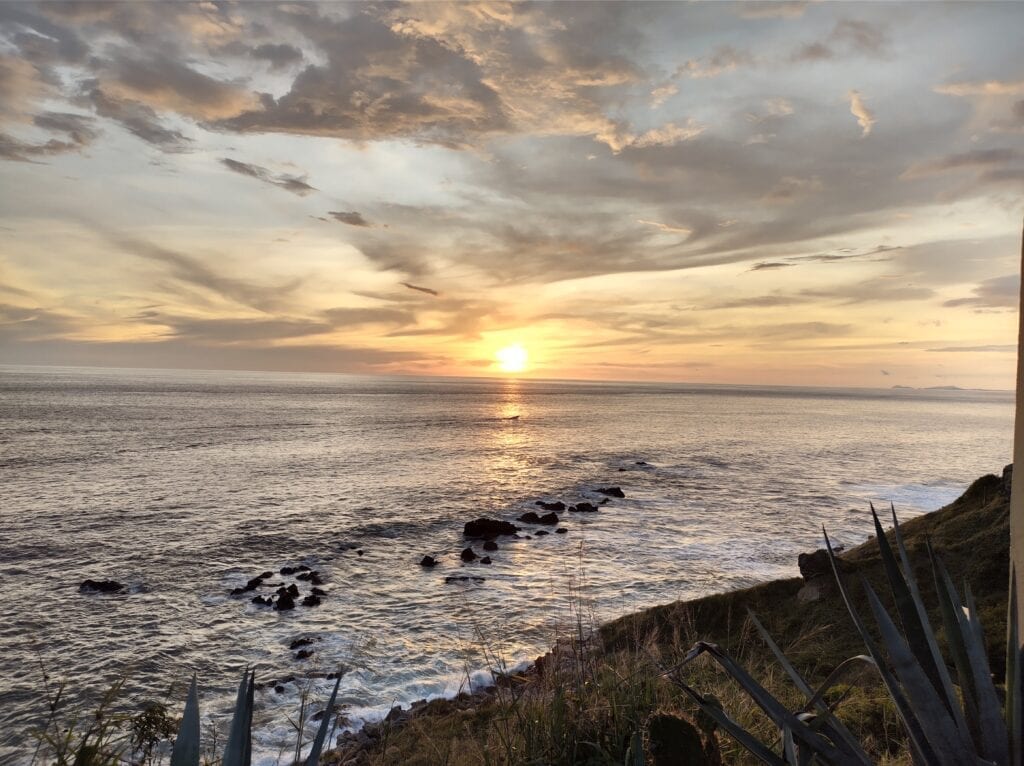 I thought to myself several times, "wow, the cameras on the Motorola One Hyper are pretty impressive". I remember being pleasantly surprised with the several camera options; the main one being the high-resolution mode (64 MP and 32 MP for selfies), which allowed me to take detailed images with great sharpness.
Furthermore, features like depth effect managing and night shot on both front and back cameras make it possible to achieve well illuminated, good quality photos when the lighting is far from ideal.
The front camera is actually a pop-up selfie camera which gives the device a completely screen-filled look with no notches. In my opinion, this feature offers an amazing visual experience for One Hyper users.

Additionally, there are many personalized options when it comes to sound thanks to Dolby Audio™. Based on your needs, this functionality gives you more control over your sound preferences with preset modes for all sorts of content, from music to movies. You can also simply leave it to the Moto One Hyper to decide the best option by selecting "Smart Audio" in settings.
This smartphone's performance, unlike any other, has allowed me to use all my work apps and leisure apps with great fluidity. I'm also able to download files through WiFi at better speed than other devices I've used, which has made my work more efficient.
All in all, I genuinely believe this is a very balanced smartphone and an excellent option for all needs. The Motorola One Hyper has exceeded expectations since the beginning. After experiencing the attractive modern design, the performance and the high quality cameras in all lighting conditions combined with the personalized sound options, I know this device will be part of my daily routine for a long time.
More about Luis.
I'm Luis Peña, member of Lenovo's LAS Desktop Support and I've worked in Motorola for almost 8 years. Because of my work, I interact with a lot people at the office, which I really enjoy. I've watched closely Motorola's evolution and I consider myself lucky to have had the opportunity to try several products from the company. I've witnessed how each year there are more and more people on the street using Motorola's smartphones and sometimes I even talk to strangers in Mexico City to ask about their experience with our products.