While you're working on the final stages of your holiday ham or whipping up a batch of eggnog in the kitchen, you hear the exasperated sounds of a family member with the remote control in your living room. Once the kids have fallen asleep hours later, your parents boot up their tablet to show you some recent vacation photos. After 10 minutes of trying to connect to your Wi-Fi, they give up.
The holidays bring many of us together with family members we don't see very often. And while not much may have changed in the relationship, plenty of changes have happened in tech. If you're hosting the holidays and your house is full of trendy smart devices, consider preparing now to make everything accessible and frustration-free for all your guests.
When guests arrive for the holidays, your home network needs to accommodate additional devices and an uptick in traffic. First things first. Locate your Wi-Fi password information and place it somewhere visible, perhaps on a table in the family room or hang the credentials on the fridge in the kitchen.
To improve your Wi-Fi speed, take a moment to reboot your modem and router. Leave them unplugged for at least 30 seconds. Move your modem and router to an open space near the main areas of the home, at least a few feet away from furniture, metal, appliances, and holiday decorations.
If you are anticipating plenty of people throughout your holiday feasting and gift-opening marathon, set up a guest network to enable access with little to no work. "A guest Wi-Fi network is beneficial for both sides: the owner of the network and the users of the network. From the admin's point of view, the guest network broadens the reach of the network to visitors without needing to give out the main network's password," writes Bradley Mitchell of Lifewire.
Prepare Your Virtual Assistant
Digital assistants such as Alexa and Google Assistant are now common in many households. To set the mood for the holidays, take an afternoon to integrate your digital assistant with your favorite streaming services, music platforms, and features around your home.
Advanced techies can set routines with their Smart Home devices. Saying something as simple as "Merry Christmas" can trigger the lights on the tree or start a playlist of fun holiday music. Explore what's possible with your digital assistant.
You can also enhance your holiday experience by including a command for your digital assistant to temporarily restrict access to your Wi-Fi. This safeguard can enable a device-free atmosphere for dinner or family traditions like evening games or opening gifts.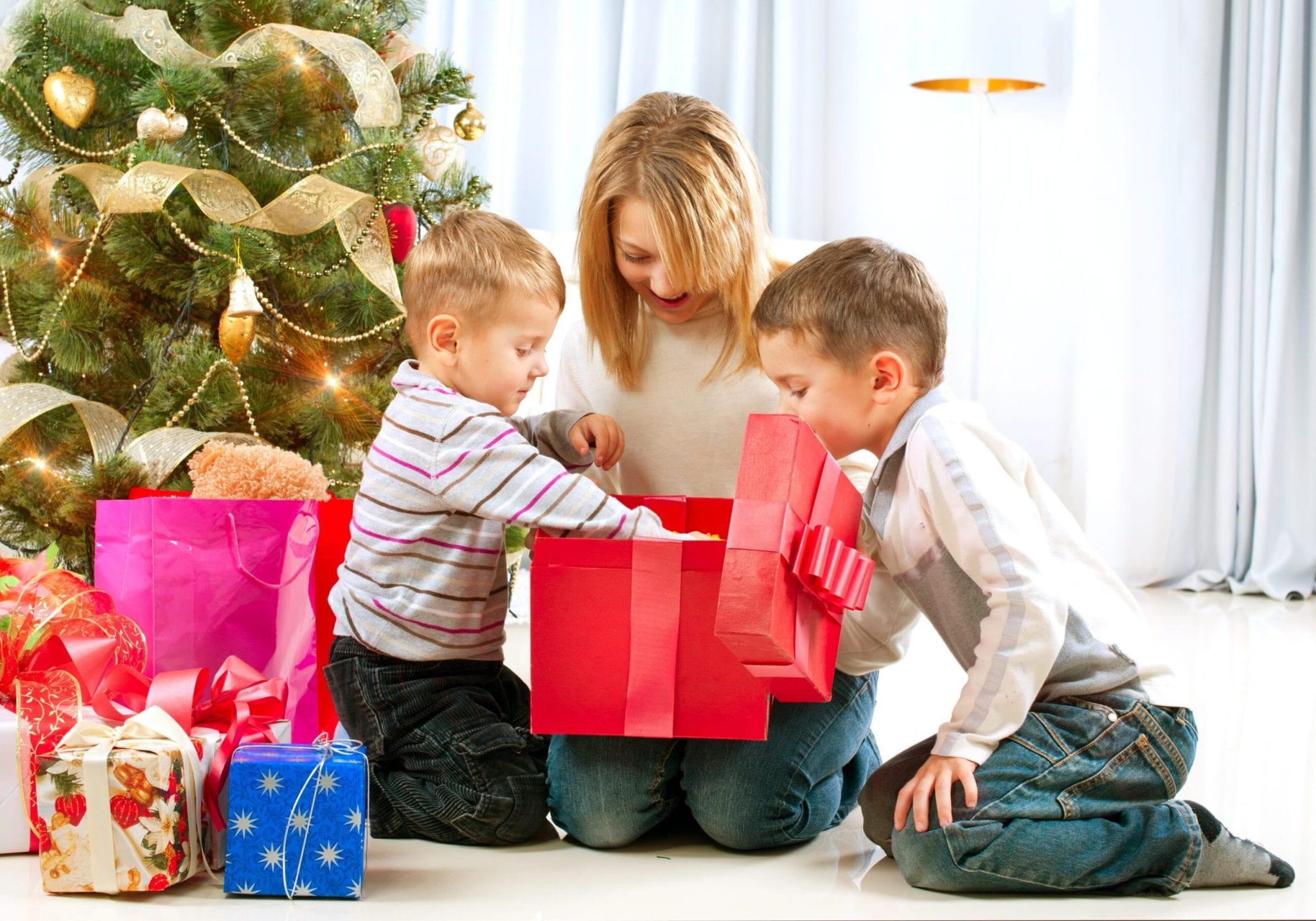 Tech-savvy visitors won't need much direction to "plug in" to your digital landscape, but other family members may need a little guidance when adapting to unfamiliar technology over the holidays. When everyone has arrived and settled in, conduct a quick digital tour to get everyone on the same page.
Walking through the fundamental functions of your smart TV, digital assistant, Wi-Fi access, and other new tech additions to your home will ensure everyone is on the same page and comfortable. You can also incorporate non-tech elements, like explaining where key items are in the kitchen and where the extra linens are tucked away.
Prepping for your walkthrough can also encourage you to download the latest software on your devices and make use of neglected features. According to Adweek, nearly 70 percent of homes now have a smart TV, but 14 percent of those devices aren't connected to the internet – fully set up your gadgets in anticipation of holiday use.
A new, accessible laptop or phone for Grandma may be helpful, but if she flies home with the gift still in the box, you're signing her up for weeks of potential frustration. Whether it's a tablet or a Smart Home device, plan time during the holidays to configure new tech gifts with guests who might need it.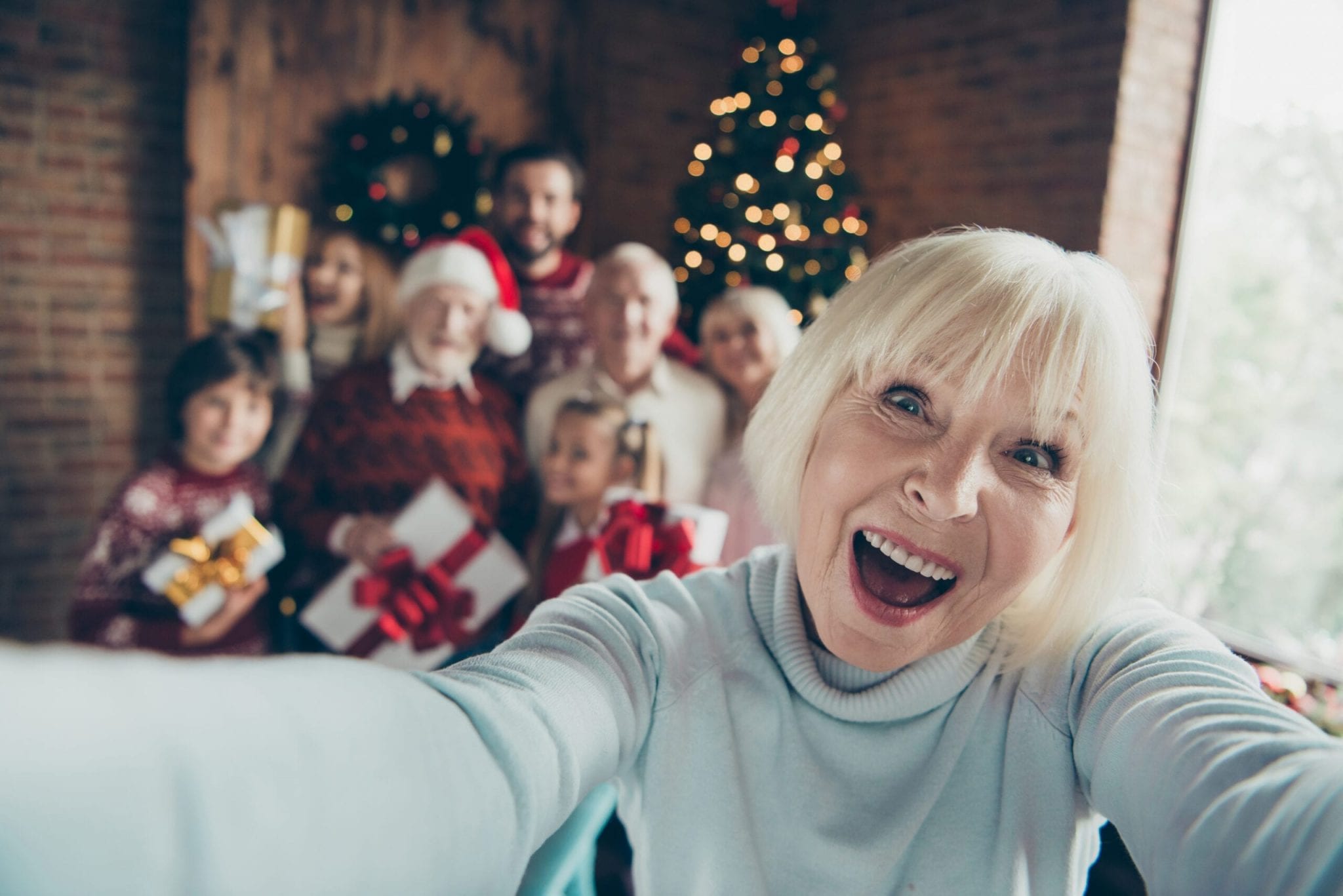 Most new devices are designed to integrate with other platforms, but the initial setup can deter many gift recipients from taking full advantage of their tech. Whether it's setting up a user account or registering a device, walk your family members through the necessary steps once they receive their high-tech gift to spread goodwill and cheer beyond the holidays.
Facilitate a holiday break of organic connection empowered by the tech in your home. Taking precautions and planning ahead will allow everyone in the family to make use of your Wi-Fi, smart TV, Smart home devices, and other modern tools without any headaches, fights, or missed opportunities.