Lenovo Foundation, the charitable and philanthropic arm of Lenovo, recently established a global partnership with Solve Education! – a non-profit EdTech organization that aims to provide everyone with access to quality and effective education.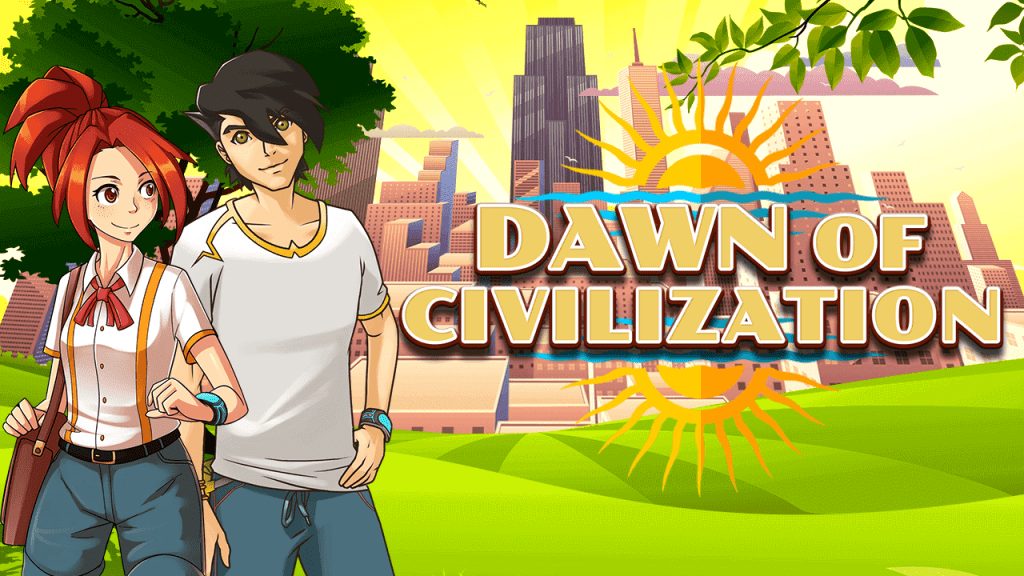 Known for its flagship product and educational game, Dawn of Civilization (DoC), a city-building game with multiple subjects and embedded mini-games, Solve Education! seeks to improve the learning experience of students across the world through gamification.
Lenovo Foundation's core focus areas is to advance STEM education, so the opportunity to team up with Solve Education! made complete sense. Through this partnership, Lenovo is funding initiatives for Solve Education! to further develop content, from basic math to STEM-related subjects.

Gamifying education build enthusiasm to learn
Solve Education! is shattering the age-old belief that students can study effectively only through textbooks and practice papers. Particularly during COVID-19, when access to education has become more limited than before, it can be daunting and demotivating for children to pivot from physical in-classroom learning to remote and virtual home-based learning. If we have learned anything in the past year, it is that keeping students engaged and ensuring there are no disruptions to their education has become more critical than ever.
Solve Education!'s gaming applications have succeeded not only in helping children continue learning and stay motivated but also increasing engagement levels while maintaining screen time at a reasonable level. The mini games allow children to explore new chapters of each subject and earn reward points at each level. Gamification builds enthusiasm among children and helps in their overall development. Apart from English, other subjects such as mathematics and science are also being developed.

Reaching students across the world
In line with Lenovo Foundation's ongoing commitment to increase access to STEM education and empower diverse and underserved communities, this collaboration currently reaches thousands of students across multiple countries, including Indonesia, Malaysia, Nigeria, and Thailand.
In India, for example, Lenovo Foundation's collaboration with Masoom Education will roll out Solve Education! 's games to 85-night schools, giving over 20,000 students in Mumbai and Pune City access to independent and engaged learning.
"Lenovo Foundation has aligned with our vision to imbibe highly demanded skills and knowledge in the 21st century by leveraging technology. With the help of their support, Solve Education! can expand our reach to enable more and more people to empower themselves through education."  Janine Teo CEO, Solve Education!
Regardless of whether learning remains home-based or in-classroom (in countries where restrictions are lifting), gamified learning is an accessible alternative that brings new meaning and fun to education. Together with Lenovo, Solve Education! aims to expand the reach of its learning solutions globally in the year ahead.
"This partnership embodies Lenovo Foundation's mission of using technology to improve the accessibility of education to underserved communities. We have seen how this collaboration benefits students around the region, and we look forward to extending this initiative to more countries," said Pratima Harite, Head of Philanthropy, Lenovo Asia Pacific.
Lenovo's employees will also have the opportunity to volunteer their time to further the cause of this partnership. During Lenovo's upcoming Global Month of Service, employees will have a chance to develop new content and mentor student beneficiaries to further maximize the impact of this program.