Nearly five years ago, Molly Q. Ford, Senior Director of Global Equality Programs at Salesforce.com, had an idea groundbreaking for the time—hold a conference focused entirely on celebrating inspirational women. Partnering with other women in Salesforce leadership, Molly was able to bring this dream to fruition, hosting Salesforce's first-ever Women's Leadership Summit at Dreamforce.
"Two years ago we were still proving there's a business case for Diversity and Inclusion. We're past that conversation. C-suite leaders and executive leaders know in order to be successful in this fourth industrial revolution they focus on diversity and inclusion and bringing diverse voices to the table."
"It's more timely and relevant than ever. We're living in times of rising economic inequality, soaring cultural tensions, increasing workplace abuse, harassment, and now across the board you're beyond the business case for diversity and inclusion, you're actually seeing demand for fairness and equity in organizations," said Daisy Auger-Dominguez, Workplace Culture Strategist and former Senior Vice President, Talent Acquisition at Viacom.
The idea of diversity and inclusion dates back to 1990 in a Harvard Business Review article that concluded, "In business terms, a diverse work force is not something your company ought to have; it's something your company does have, or soon will have. Learning to manage that diversity will make you more competitive." It's taken almost 30 years to become rooted in business.
It may have reached the tipping point in 2015 when McKinsey used correlation data to link business performance with D&I, supplying the data to justify spending time, money, and energy on the issue.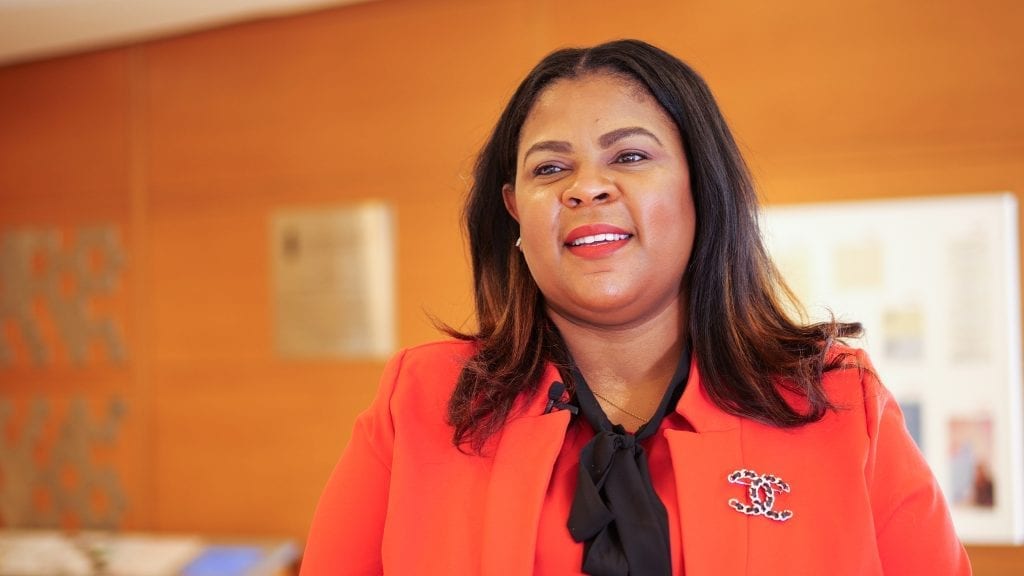 "It's how we remain competitive as a business globally, how we drive for better results, because we know diverse teams are more productive, more creative, they have higher outcomes, and they produce a better financial result in addition to a more creative and impactful result," said Torod Neptune, Chief Communications Officer, Lenovo. "Our customers are extremely diverse, the customer who buy our products and who we aspire to sell our products to don't look like one monolithic group of people. It's critical that we as an organization have a team of people who are building our products, creating our products, selling our products, and helping tell our products' story that they look like the customers we're trying to influence. Our employee base is extremely diverse, and it's critical that we continue to represent that very customer base we're talking about."
Recently though, D&I has come to a fever-pitch. Consider our growing global diversity, shifting demographics, and the rise of societal movements like #MeToo.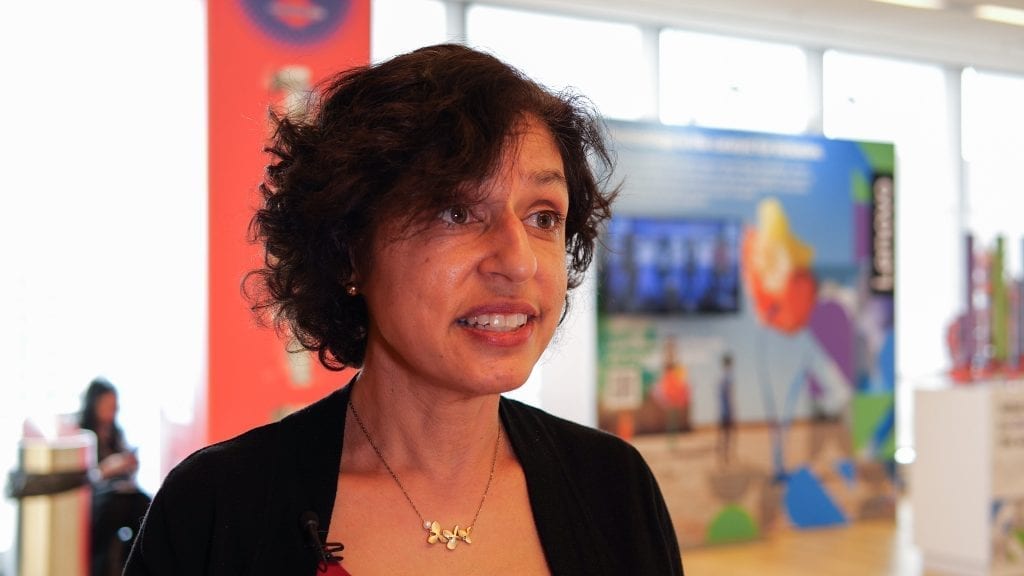 "Sex harassment can come in many forms. We see it in physical harassment like grabbing, groping, or talking about someone's body, but it can also be treating people differently because of their sex. That could be saying women don't belong here, or making the workplace where women's ideas aren't thought about, and it's not just women. It happens across the board based on race, sexual orientation, and gender identity," said Sharyn Teijani, Founder, TIMESUP movement.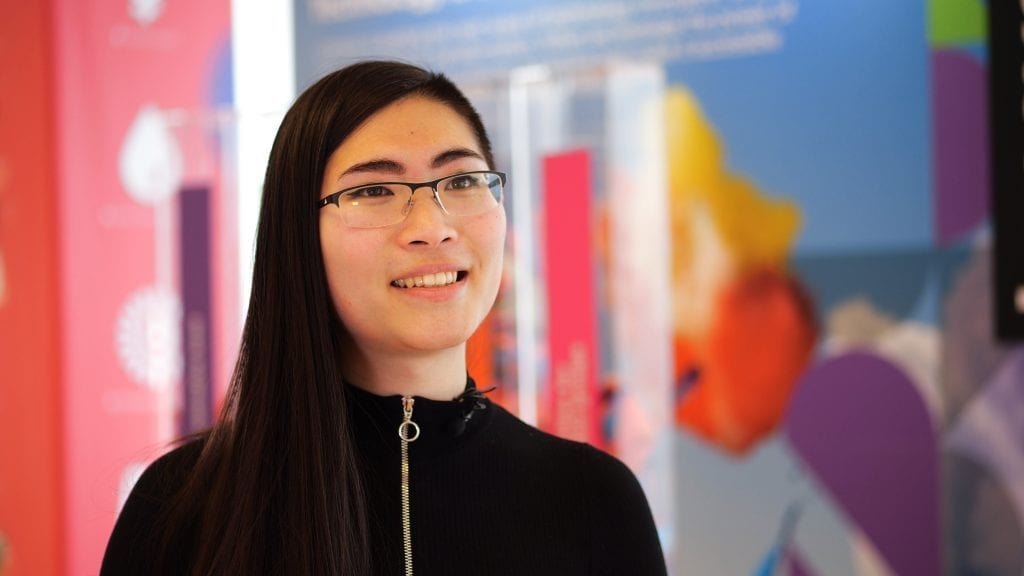 Lily Zheng knows the complexities of gender identity. In her book, the author of Gender Ambiguity in the Workplace tackles the discrimination that gender-diverse people face head on and how it affects performance. Zheng, a trans woman, advises companies that diversity alone isn't enough and leaders must systematically program inclusion into the business. "They thought it would be like magic. They brought in these diverse folks, and suddenly, the company would be amazing. That's almost never what happens. Usually, with increased diversity there's increased conflict, and no one knows how to manage it because the foundation of inclusion isn't there," said Zheng, consultant.
"I see so many folks say diversity and inclusion is an HR topic, not a product topic, not a technical topic, but it is, it's relevant to everything today it intersects with everything that a workplace does, it's a leadership topic, a sales topic, a marketing topic, it's a product topic," she commented.
In the workplace, there are barriers. Some are systemic.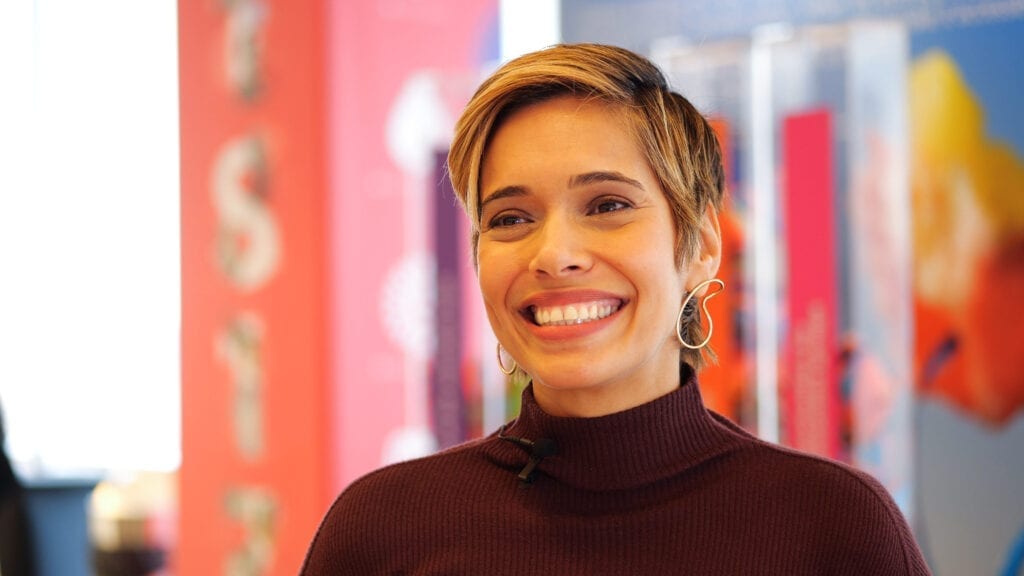 "It begins with government policies such as access to affordable childcare, reproductive rights and education," Auger-Dominguez said.
Other barriers are institutional.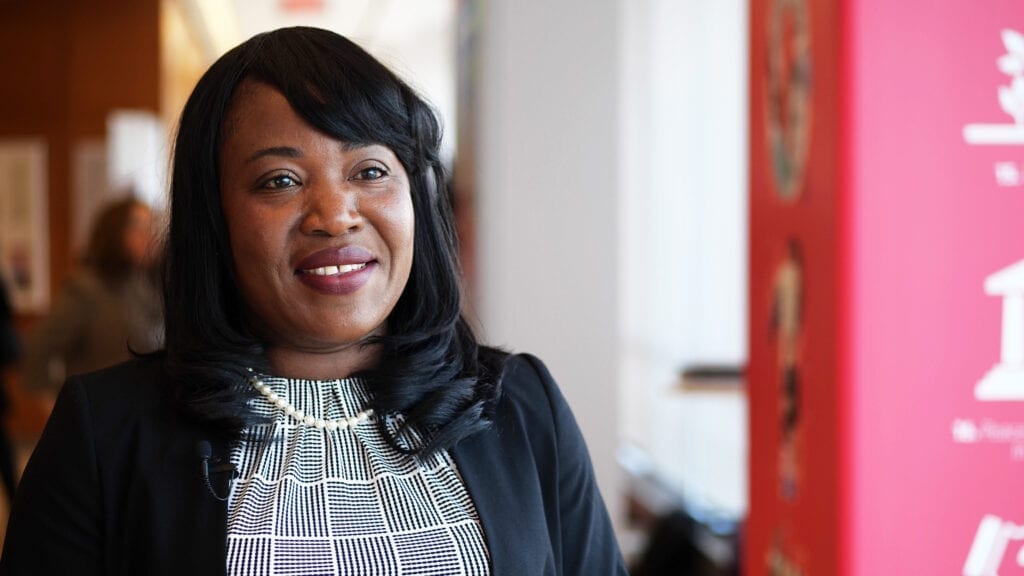 "One of the biggest challenges for women, particularly women of color in the workplace, is about access to opportunities, being able to know how to navigate the system can be hard because a lot of times you don't have women of color at the top of the ladder, the executive positions, so knowing how to access that can be a challenge," said Adelmise Warner, Global Head of Diversity and Inclusion, SiriusXM/Pandora.
The good news? We've made progress. Diversity and inclusion conferences, like the Inclusion in the Workplace Summit hosted by The Atlantic and Lenovo, are now mainstream.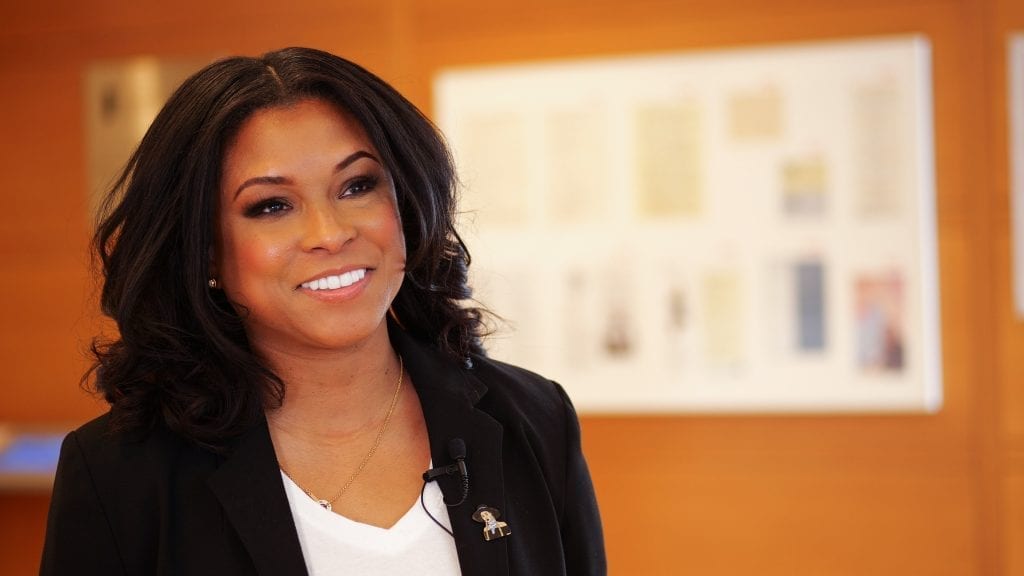 "We've made progress in a slow, marathon type of way. Some of the same issues – the pay gap, C-suite roles for women of color and women are still very low, but one thing that's changed is the conversation. We're freer to have the conversations to talk about equity, diversity, and inclusion in a way that we hadn't been able to do in the past. Now that we're talking about some of the really hard things, it will be easier to find a solution going forward," said Minda Harts, founder of the Memo.
This is the first piece in a series exploring some of the trends in Diversity and Inclusion impacting business today.