Working in the mobile phone business for over 12 years, Maria Valeria (Vale) Fernández has successfully navigated significant change in the industry and at Motorola. Her tenacity and passion for the Motorola brand, combined with a unique ability to anticipate customer needs, have been a driving force in her role as Motorola's Marketing Manager for Argentina, Uruguay, Paraguay, and Bolivia. Another driving force in Vale's success is Motorola's culture, which has enabled her to flourish as a leader who embodies a customer-focused, entrepreneurial and inclusive mindset. As a result, Vale has been able to "connect the dots" across marketing communication channels to win the hearts of her customers and build Motorola as a leading brand in Argentina.
Delivering meaningful innovation for all
Vale joined Motorola in 2008. In 2015, she became the Manager of Argentina's Marketing department. Three years later, her responsibilities increased to include Uruguay, Paraguay, and Bolivia. Her previous global work experience in Chile and the United Kingdom helped her in this new role.  
Across countries and time, Vale saw the increase of smartphone usage in daily life and how it impacted business and consumer trends. She quickly adapted to these changes in the smartphone industry by embracing innovative technologies, pioneering novel approaches and staying engaged with consumers' dynamic needs. "I was able to act on market trends and tailor our marketing approach because the company really values consumer-centric decisions and embraces creativity," said Vale. "As a result, we were able to develop a brand strategy that personally resonates with Argentinian customers. Equally important, we prioritized mobile solutions for everyone, in terms of price and accessibility, as well as innovation with a purpose."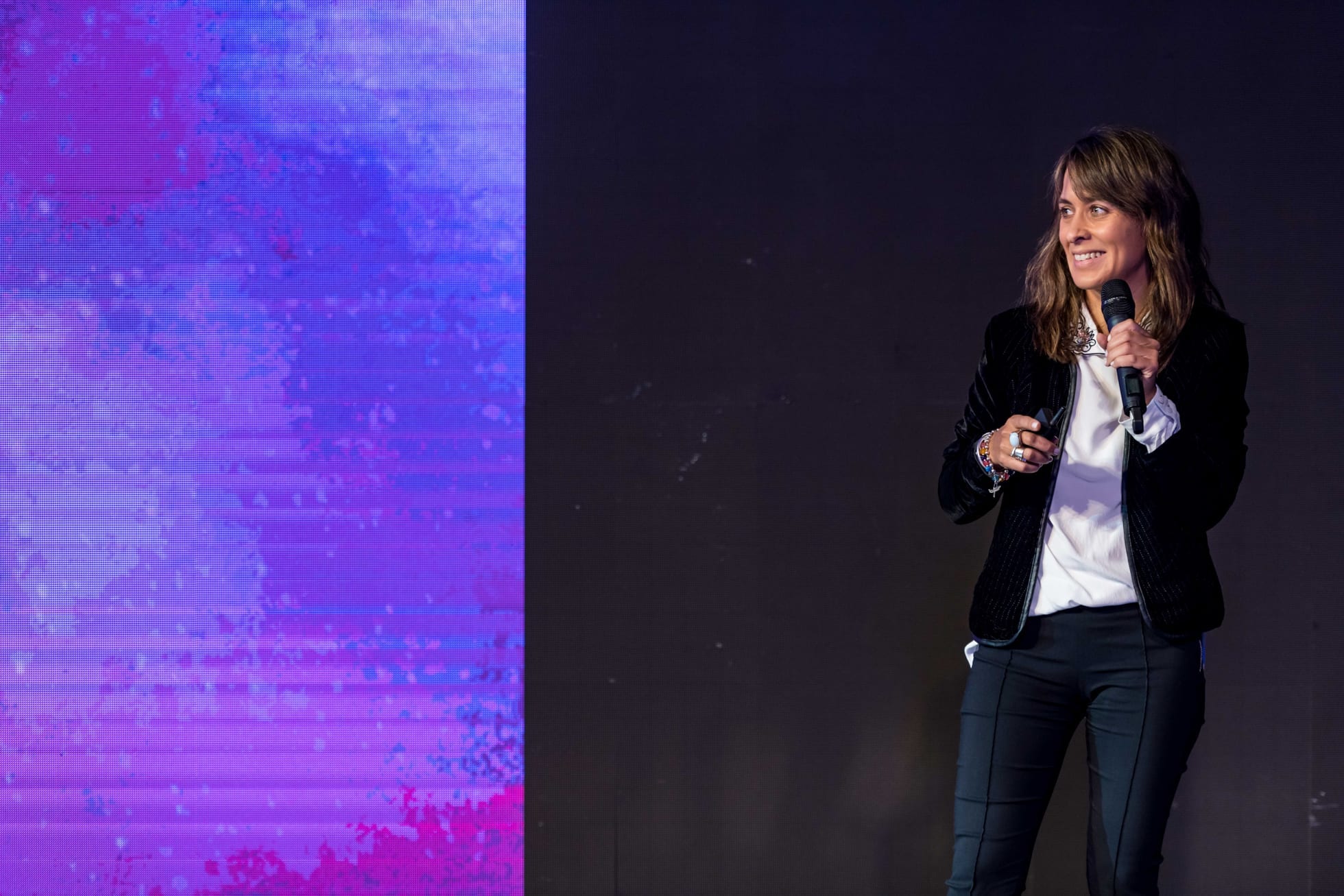 This purpose-led innovation, a core component of Motorola's DNA, has become even more vital as the world faces an ongoing pandemic. It has inspired many to find new ways to stay connected, to work, to learn, to be entertained and to share – with a device the fits in the palm of your hand. Vale believes consumers' preferences and interactions with smartphones and with Motorola also had to evolve during this time to ensure we help people navigate today's virtual landscape through smarter technology.  
Cultivating long-lasting relationships in Argentina
Successful brands take a multifaceted approach across consumer touchpoints. At the foundation is cultivating lasting relationships. Vale explained, "Relationships are forged through respect, empathy, honesty and positive energy." She believes in these values and brings them to life in her daily connections with colleagues, customers, and users.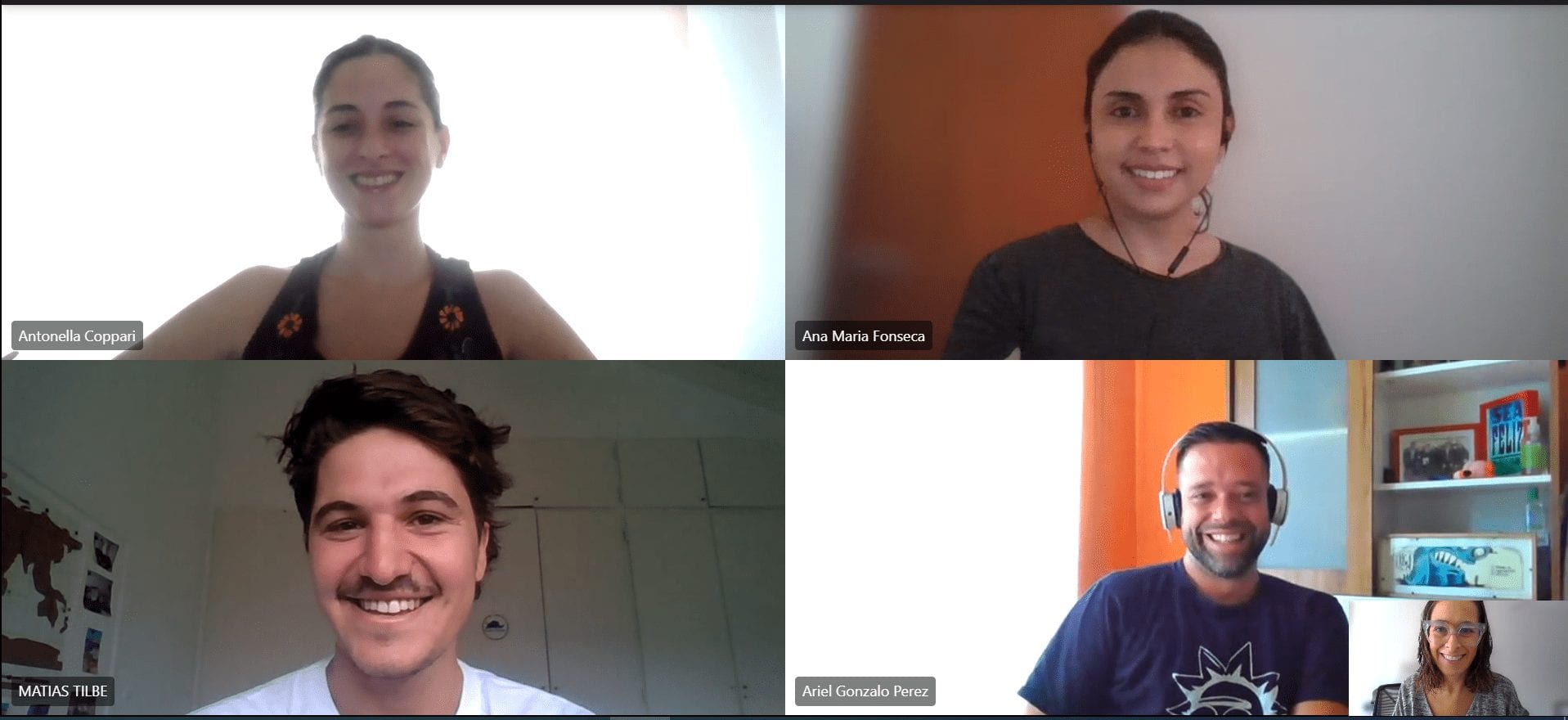 To further build Motorola's relationships, Vale led Motorola's online store opening in 2018 and the first global product launch in Argentina in September 2019. Motorola was already a trusted and respected brand in Argentina, and Vale believed the launch of the country's online store would increase our ability to connect directly with local consumers. 
The online store gave a "live pulse" to customer preferences and enabled Vale's team to respond to their changing needs in real time. The store achieved impressive results quickly, doubling e-commerce sales from one quarter to the next. That momentum continued into 2020 as Vale's team was better equipped to preemptively respond to the new ways customers connected, engaged and cultivated relationships in a virtual world. Ultimately, Vale's leadership is helping Motorola increase returning consumers, which garners even more respect for the brand.  
It's clear Vale and her team have thrived thanks to a culture that supports them as they put their inclusive, customer-centric ideas into action. Her team listens to customers' concerns and critiques and transforms them into plans for improvement and growth. Vale also created a precedence for customers to receive consistent messaging across all channels of the business, including social, Web, e-commerce and customer service platforms. "I had to be prepared to connect all the dots. Feedback and consistent learning for improvement are key."  
Successfully "connecting the dots" in marketing communications requires a dedicated team of people in different roles across the company to continually innovate toward a common goal, a vision of smarter technology for all. Vale has cultivated partnerships with PR, trade marketing, sales, legal and services teams and together they "connect the dots" for our customers. This shared goal is part of Motorola's success story in Argentina – where trust in our brand, just like our market leadership, is gaining momentum every day.