Lenovo CISO joins National Cyber Security Alliance board
Cyber security threats come in more alarming forms each year. Threats with frightening names such as WannaCry, KRACK, Petya or Spectre arrive with worrisome frequency, while hackers and cyber thieves use new versions of old attacks such as ransom ware, viruses, denial of service through an army of botnets, or phishing emails to gain access.
While the threats to cyber security often seem overwhelming, the information security profession fights back every day.  And one group working to increase cooperation on internet security between the public and private sectors – and to maximize security awareness among the public – is the National Cyber Security Alliance (NCSA).
NCSA is the nation's leading nonprofit, public-private partnership promoting cyber security and privacy education and awareness.  The group works with stakeholders in government, industry and across the country, including the Cybersecurity and Infrastructure Security Agency, part of the U.S. Department of Homeland Security.  Dozens of leading companies – including Lenovo – also support NCSA's mission of enhancing understanding of cyber threats to help people stay safe online.
The ever-evolving nature of cyber security threats requires constant updates in terms of awareness and education to confront new challenges, said Kelvin Coleman, executive director of NCSA.
"While government agencies and large companies have great people on staff to understand evolving cyber threats, that's not the case for smaller businesses, much less individual internet users," Coleman said.  "Awareness is critical and education must be ongoing to keep our online activities secure.  We work closely with our partners in government and private industry to ensure we are providing the latest and best information on our website, in our campaigns and in our education programs."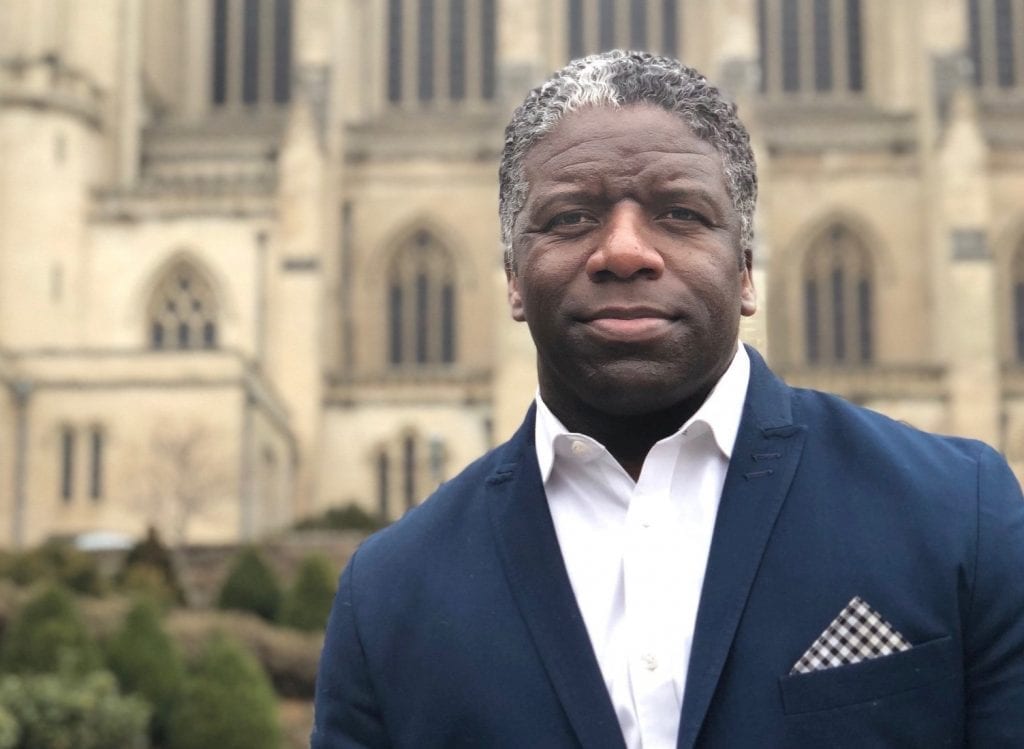 One of NCSA's biggest assets is its ability to bring experts from a variety of security related fields to support the group's mission and join its board of directors. The board includes information technology experts representing many of the nation's top technology, financial, internet and security companies.  Working on the front lines of cyber security at their own firms, board members provide critical insights to the NCSA staff as they plan information programs and outreach activities.
Recently, NCSA elected Jason Ruger, Lenovo's chief information security officer, to join its board of directors.  Ruger has more than 20 years of cyber security and IT experience at Lenovo, Motorola, Google, Apple and Symantec.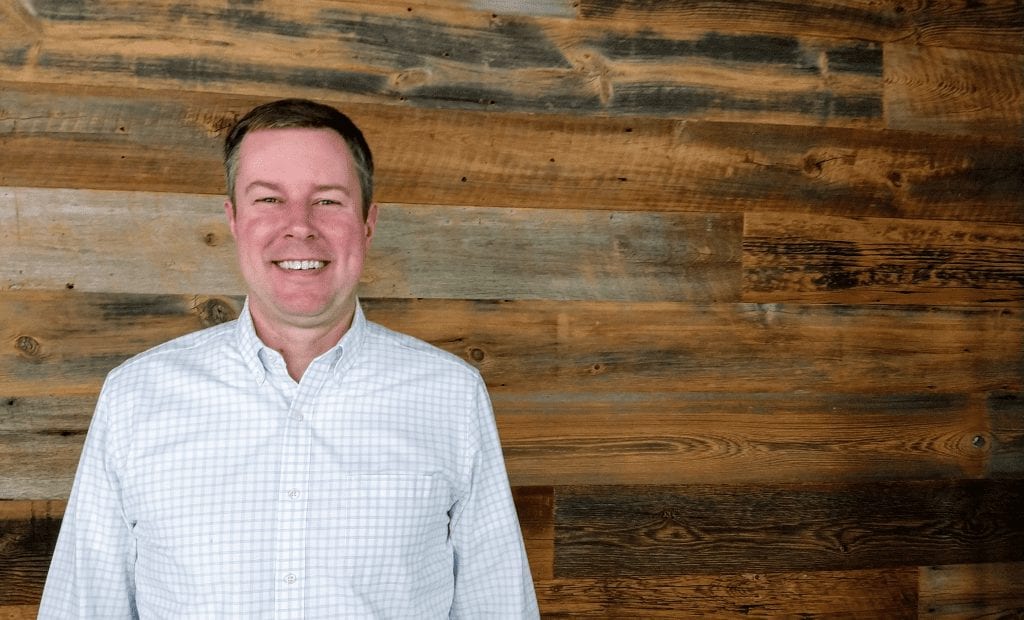 At Lenovo he is responsible for protecting Lenovo customers employees and shareholders from an ever-increasing array of cyber-attacks, as well as enabling new products and services that leverage IoT, artificial intelligence and 5G at the world's largest computer maker. That experience in providing security for such an array of devices will be a real asset for NCSA according to Coleman.
"I'm glad to have Jason join our board as his extensive experience in cybersecurity will be a tremendous asset to our organization," Coleman said. "In particular, Jason's experience with Lenovo and Motorola adds a deep understanding of device security to our board discussions."
Among the many programs conducted by NCSA cover events such as Data Privacy Day on January 28. Other leading programs include CyberSecure My Business aimed at small businesses and National Cyber Security Awareness Month each October, which includes not only daily information about staying safe online but also a day of panel discussions at the NASDAQ in New York.
"I'm proud to be part of an organization dedicated to helping consumers and organizations improve cyber security intelligence," Ruger said. "The more we can educate our users on how to use new technologies securely, the more innovations those users can create across all their areas of expertise. NCSA's focus on improving privacy knowledge for users improves their ability to make the best personal privacy decisions for each technology service they use."