Lenovo provides services to help Bellarine Community Health productively and cost efficiently manage the lifecycles of all their laptop devices
Employees are empowered with a flexible, adaptable 'always on' IT capability
Bellarine Community Health (BCH), a major provider of primary health services to the Bellarine Peninsula in Victoria, Australia, has tapped Lenovo services to manage their technology systems for more than 150 employees operating across five health centres.
While organizations around the globe have had to transform their operations in light of the global pandemic, the healthcare sector has been particularly impacted. When it was time to refresh its PC fleet, BCH needed to minimize employee down-time and increase productivity during a surge in demand for healthcare services. However, replacing its full fleet without any internal IT team was no easy task.
"The demand for essential healthcare services and medical care has grown exponentially and outstripped supply. With resources under strain, we need to focus on supporting our patient communities. That means we need to leverage technology, systems and software to enable our employees to do what they do best," said Shane Dawson, Chief Executive Officer of Bellarine Community Health.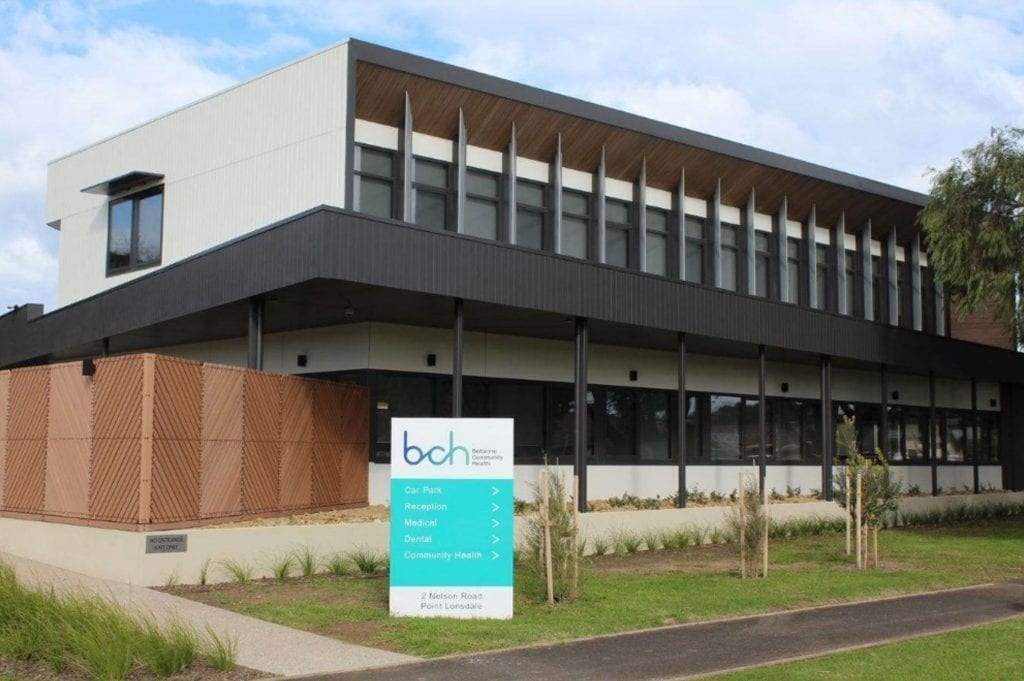 BCH found a partner in Lenovo, who enabled the organization to productively and cost efficiently manage the lifecycles of all their laptop devices, while ensuring that their employees are empowered with an 'always on' IT capability that is flexible and adaptable. To do this, Lenovo first mobilised cross-collaboration teams including Premier Support and Lenovo Financial Services. The team also worked with business partner Utilitise IT Pty Ltd to develop a customised life cycle management solution to meet BCH's technological needs and provide effective financing solutions that manage and reduce cost.
To facilitate smoother and more robust deployment, Lenovo offered cloud-based deployment via Windows Autopilot. This meant that the devices could be setup before being distributed, allowing employees to deploy the device remotely from their respective health centres. Employees were able to hit the ground running upon receipt of the device, freeing up valuable time which would have otherwise been spent on setup, configuration, and installation.
BCH, in order to focus on its core mission of providing healthcare service, relies mainly on outsourced IT support. For this reason, Lenovo offered its Premier Support to provide employees at BCH with 24/7 accessibility to Lenovo's advanced technical experts and a single point of contact to manage each case from start to finish. For BCH, in the event that a laptop in any of their five locations faces an issue, the Lenovo Solution Centre is able to automatically detect system error and address it, either remotely or by sending a service. With these managed services, BCH employees can continue to focus on their core responsibilities – improving health outcomes for the Bellarine community.
About Lenovo
Lenovo (HKSE: 992) (ADR: LNVGY) is a US$50 billion Fortune Global 500 company, with 63,000 employees and operating in 180 markets around the world.  Focused on a bold vision to deliver smarter technology for all, we are developing world-changing technologies that create a more inclusive, trustworthy and sustainable digital society. By designing, engineering and building the world's most complete portfolio of smart devices and infrastructure, we are also leading an Intelligent Transformation – to create better experiences and opportunities for millions of customers around the world. To find out more visit https://www.lenovo.com, follow us on LinkedIn, Facebook, Twitter, YouTube, Instagram, Weibo and read about the latest news via our StoryHub.
LENOVO is a trademark of Lenovo. CHROMEBOOK is a trademark of Google LLC. All other trademarks are the property of their respective owners. ©2020, Lenovo Group Limited.